Courses to Prepare for the OCS Physical Therapy Exam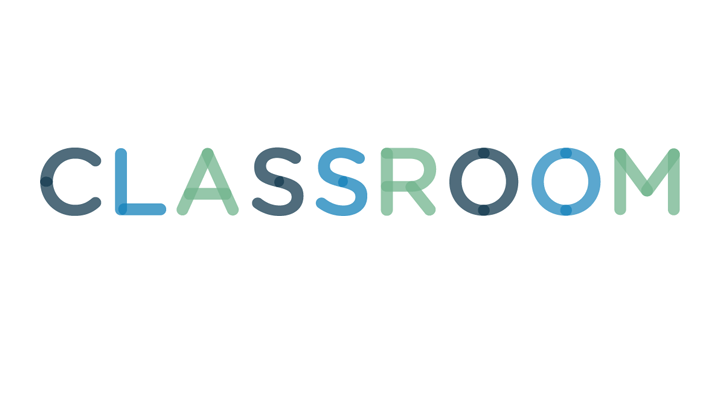 Jupiterimages/Creatas/Getty Images
The American Board of Physical Therapy Specialists, a division of the American Physical Therapy Association, offers certification for physical therapists to practice in a specialty area. The Orthopedic Clinical Specialist exam certifies physical therapists in the area of orthopedic care. Before taking the exam, physical therapists must be licensed and have at least 2,000 hours of experience providing direct patient care in the area of orthopedics within the previous 10 years.
Ten percent of the OCS exam is dedicated to questions on anatomy and physiology. In addition, about 40 percent of total exam questions cover the spinal region, while 25 percent cover the upper extremities, including the shoulders and arms, and 25 percent cover the lower extremities, from the hips to the ankles. Another 5 percent covers the pelvic region, while 5 percent covers the head. A standard anatomy and physiology course should provide a strong introduction to the subject matter. Anatomy and Physiology II may be useful for those who want additional study.
Kinesiology concerns the movement of the body and how it relates to health, including biomechanical and physiological processes. The OCS exam includes 10 percent of questions regarding movement science. Courses in kinesiology can prepare students to answer questions about rehabilitation programs and how best to promote healing and strength building after an injury, as well as what information to give patients about how to reduce the risk of further injury. Some universities may offer classes in kinesiology or movement science, or classes may go by another name. For example, at the University of Texas at Austin, pertinent classes include Physiological Basis of Conditioning, Management of Physical Activity and Sports Programs, and Motor Learning.
Most questions on the OCS exam concern orthopedics, including 10 percent on orthopedic medical and surgical interventions, 10 percent on evidence-based orthopedic theory and practice, 10 percent on critical inquiry and evidence-based practice and 20 percent on procedural interventions. Multiple courses in orthopedics cover both theory and practical interventions. For example, at the University of Colorado, some pertinent courses may include Primary Care Orthopedics, Sports Medicine and Introduction to Orthopedics. The program also offers clinical and research opportunities in orthopedics that can help students better prepare for the OCS exam, which often includes case studies as the basis for its questions.
4
Study of Pathophysiology
Pathophysiology is the study of disease processes, including how disease and illness affect the bones and physiological systems. Physical therapists specializing in orthopedic treatment need to understand how injury and illness affect the musculoskeletal system so they can design treatment programs that restore strength and movement. Ten percent of questions on the OCS exam concern pathophysiology and how it relates to diagnosis and treatment. Most universities offer a basic pathophysiology course, but some may offer a variation on the name. For example, Samuel Merritt University in California identifies several pathophysiology courses offered around the country, including Applied Pathophysiology, Clinical Pathophysiology, and Pathogenesis.