Courses in Fingerprinting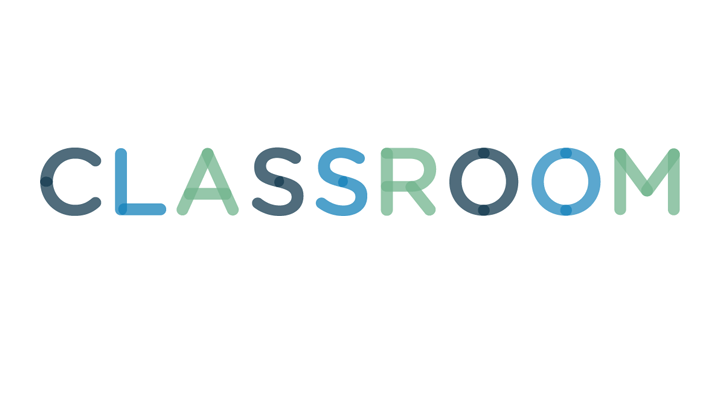 Fingerprinting has become very important. Many jobs require applicants to submit fingerprints as part of a background check. Names and physical features can be altered, but fingerprints are permanent, and two people can never have the same prints. Fingerprint training courses vary in nature. Some courses are specifically designed for law enforcement agencies. Other courses prepare civilians for law enforcement careers.
The Federal Bureau of Investigation (fbi.gov) offers fingerprinting courses for law enforcement agencies. The FBI combines fingerprint studies, which include introduction to fingerprint examination and fingerprint physiology, with criminal history record training. Internal classes are only for FBI agents. External classes are available to employees of authorized criminal justice agencies with an originating agency identifier number. There is no charge for FBI fingerprinting courses.
California-based Fingerprint Academy (fingerprintacademy.com) offers fingerprint collection courses to the general public. Public seminars include instruction on latent printing methods and crime scene processing. The 16-hour course, taught over two days in Riverside County, California, provides instruction on lifting latent prints and developing latent prints using super-glue. Fingerprint Academy limits course size to 30 and includes gift certificates for lunch at a local restaurant. As of 2009, course fees for the two-day class were $225, and $265 if the deluxe latent print kit was purchased.
3
Academy of Investigational Services and Training
Learn fingerprinting at home with the Academy of Investigational Services and Training (fingerprintcourse.com). The course provides instruction on including or excluding individual prints and presenting evidence in a court of law. Course text is available in printed or compact disc read-only memory form. A total of three textbooks, 28 fingerprint patterns, instructions for fingerprint examination and certification, a fingerprint magnifier and ink pad are included in the course materials. As of April 2011, the printed course fee is $249. The CD-ROM version is $149.
BT Fingerprinting (btfingerprinting.com), located in Arizona, offers a basic fingerprint training course. The four-hour course includes information on fingerprint patterns, unusual fingerprinting situations, why a print may be rejected by law enforcement agencies, and print-taking practice. Classes are scheduled by request. Instructor travel expenses and equipment rental fees must be paid by the party making the request. Participants receive a workbook, handouts and certificate of completion. As of the time of publication, four to 10 participants are charged $250 per student. Training for one costs $400; training for two costs $350 per student; and training for three costs $300 per person.