No Cost PhD Educational Programs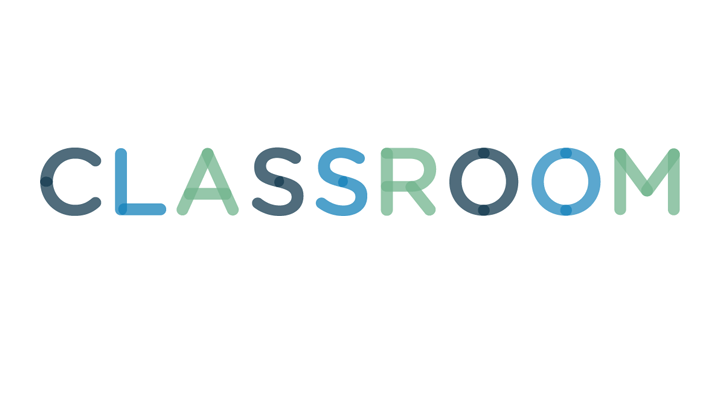 It is possible to complete a PhD program at a respected university with little or no cost to the student. In the United States, funding is available through both private and public sources. Another viable option is studying abroad in Europe, where many socialistic governments offer free higher education to both their own citizens and foreigners. Finally, there are grants, fellowships and scholarships.The cost of completing a PhD program appears daunting until you discover the many opportunities available for funding doctoral studies. With thoughtful research and careful planning, your educational goal is within reach, even on a slim budget
Many universities offer financial-aid packages to doctoral candidates that include a cost of living stipend. Often they may also require some payback in the form of teaching or research assignments. Others, like Brandeis University, offer paid graduate students teaching assistantships, research positions and administrative jobs to supplement their financial aid packages. Harvard introduced an innovative tuition-free Doctor of Education Leadership program and began admitting students in August 2010.
Many government agencies offer help in paying for graduate studies. The US Department of Health and Human Services has a wide range of grants and fellowships for individuals working on a research doctorate or on a health-professional doctorate. The National Institute of Health provides large grants to science/biomedical departments at qualifying universities. These institutions then distribute the monies to their graduate students who compete for the awards. The National Science Foundation offers Graduate Research Fellowships to qualified students. The Department of Defense offers 200 new three-year graduate fellowships each year. All of the federal funding must go to US citizens.
Fellowships are grants to fund a year or more of study. They are available from both public and private sources and are often renewable. Fellowships may be tied to a single institution or government agency, or they may be portable to be used an institution chosen by the student. Lists of named fellowships and corporate and government sponsors are available on most university websites. On the Internet published lists such as "Potential Funding sources for MD-PhD Students" are a helpful resource to identify funds for doctoral studies.
Sweden, Norway, Denmark and Finland, France, Belgium and Germany all offer free or low-cost doctoral study programs to foreign students. Online research provides detail on programs available in each country.