Cost of an Average Funeral
29 SEP 2017
CLASS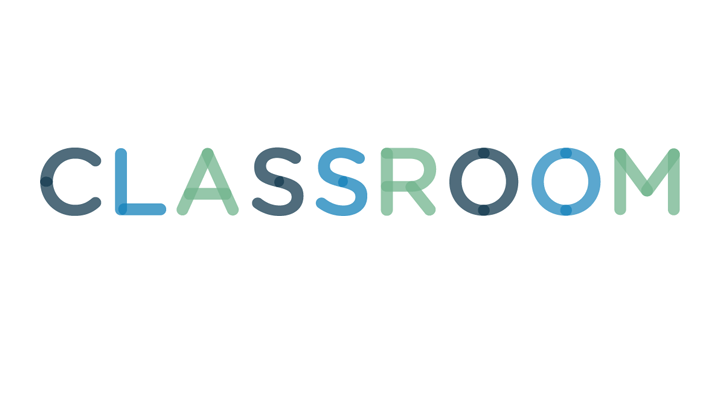 Robert Hoetink/iStock/Getty Images
Funeral costs have risen steadily since the National Funeral Directors Association started tracking them in 1960, with a median price higher than $7,000 in 2012. Funeral costs vary drastically depending on several factors including where you live, whether you have a viewing as part of the funeral service and your casket choice.
The NFDA surveys funeral prices every few years, and in 2012, the median price for a funeral was $7,045. That's up from $6,560 in 2009. This cost includes the most common services families request from funeral homes such as embalming, a metal casket, use of the funeral home facilities for the visitation and memorial ceremony, and transportation of the body by hearse to the cemetery.
Many of these services, such as embalming and visitation, are optional. The Federal Trade Commission requires funeral homes to provide price sheets in person and price quotes over the phone about all their services; calling around to different funeral homes in your area can sometimes save thousands of dollars on the same services, according to a 2013 Fox Business article.
Along with funeral home expenses, you must pay for the plot where you bury the body. These costs vary considerably depending on factors such as where you live -- urban areas are often more expensive -- and whether the cemetery offers perpetual care. Many cemeteries require you to purchase a vault along with the grave plot. Families should expect to pay at least $2,000 for a cemetery plot and the services of opening and closing the grave. Choosing an elaborate casket can increase your cost by several thousand dollars.
Although not significant on their own, several small items add to the funeral costs. For example, families who purchase flowers such as a casket cover can expect to spend at least $300. Providing $150 to $250 honorariums for ministers or musicians raises the overall costs, as does buying a tombstone. Tombstone prices vary, ranging from less than $500 to thousands of dollars, depending on the size and intricacy of the piece.
Cremations typically cost less than traditional funerals. The median cost in 2013 of a direct cremation with no visitation was $2,260. Some families opt for memorial services at free or low-cost locations such as their homes or a church instead of paying for time at the funeral home. When the family desires a traditional viewing followed by a cremation, the median cost rises to $5,410.
Most families purchase urns to store their loved one's ashes. Urn prices start around $20, but the median price is $275, according to the NFDA.