Cool Things to Do With Old Jean Shorts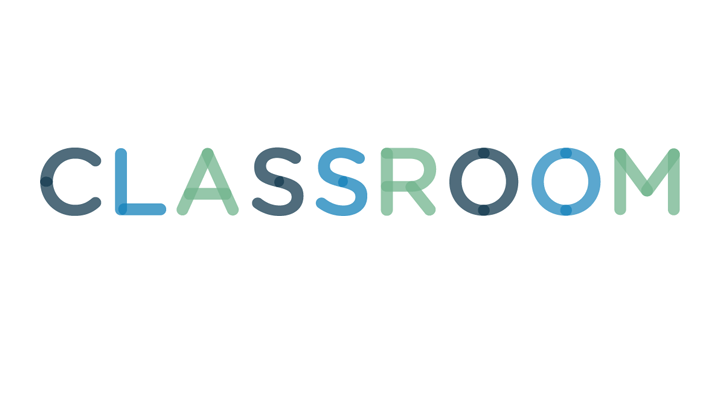 George Doyle/Stockbyte/Getty Images
Perhaps your well-worn cutoffs have been sighing at you from the corner of the closet -- or maybe you've had it with your oldest clothes and you're whittling your wardrobe down to its most zen state. You don't have to add your old jean shorts to the millions of tons of garbage that Americans throw away in a year. Breath some new life into those tattered and torn cutoffs by adding a few strategic embellishments -- or repurpose them into an artsy accessory with a total transformation.
If you have a blah pair of jean shorts, adding some bling to them transforms your denim from frumpy to fab. Use a bedazzling tool or fabric glue to attach rhinestones to the denim fabric. You can create an all-over glitter effect, covering the majority of your jean shorts with sequins, narrow it down to a few patches of sparkle or designs here and there, or go for a more subtle sequin style by lining the outer seams or edging the pockets with bling.
2
Colorfully Cool Creations
There's no rule that says your jean shorts have to stay blue. Get a hippie-chic look and tie-dye your light-colored denim shorts with a pretty pattern. Fill one or more buckets with colorful dye baths, following the instructions on the dye package. Fold or grab pieces of the denim, tying the fabric off with rubber bands. If you fold the shorts accordion style, you'll get zebra stripes. Creating ponytail-style spheres with the fabric will give you circles. Dip the shorts into the dye, leaving them in each color until you get the desired color. If you don't want a hippie tie-dye look, simply dip the entire pair into one hue to create a solid color. Remember to fix the color with a dye fixative and wash the shorts alone the first time they go into the washing machine.
Add a sweet-looking trim to the bottom of your jean shorts to create a cool new style. Go for a long inch-wide piece of patterned material, lace or crochet trim and attach it to the edges of your cut-offs. Although using a sewing machine is the easiest -- and most professional-looking -- way to go, don't worry if you can't sew. Turn the shorts inside out and use an iron-on hemming tape to secure the additional material to the bottom of the denim. Flip the shorts right side out to reveal your new creation.
You can easily transform your denim into a cool new bag. Place your shorts on a flat work surface and cut into the inside leg seam. Continue to cut along the entire seam until you have a single, legless band of denim. Turn the jeans inside out and make a few more cuts to get an even edge at the bottom. Sew -- or use a fabric glue -- to secure the bottom together. Turn the shorts back to their right side and tie two patterned pieces of ribbon, fabric scraps or leather strips to the belt loops to make handles. Another option is to skip the handles and create a cute clutch.