How to Color Hair Naturally With Lemons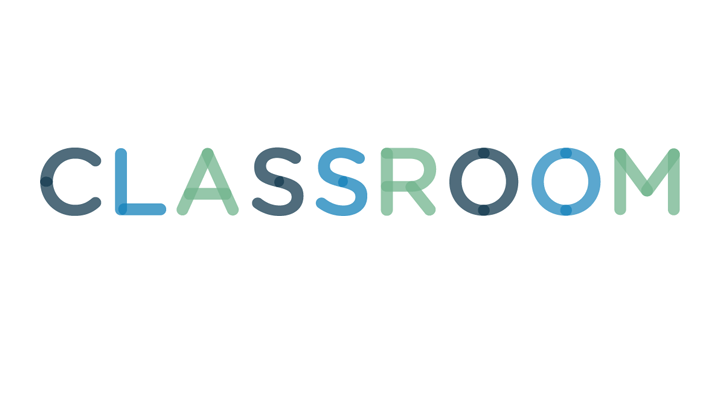 Jupiterimages/Goodshoot/Getty Images
Using lemon juice on your hair when you're out in the sun can mean the difference between dull locks and bright, natural highlights. While sun exposure will gradually lighten your hair over time, lemon juice is a natural highlight catalyst that requires little effort and is perfect for a fun day at the beach! This particular process is most effective on fair hair and may produce orange or orangey-red hues on darker locks, so be prepared for results that apply to your particular hair color.
Slice three lemons in half. Insert one lemon half into the handheld juice press with the soft part of the lemon against the pointed edge of the press. Squeeze the handles of the juice press together over a cup to collect lemon juice.
Pour the lemon juice from the cup into an empty spray bottle.
Spray lemon juice from spray bottle over your dry or damp hair, spritzing your entire head. Tousle hair with hands to make sure all hair is moistened.
Apply extra lemon juice by spritzing with the spray bottle if necessary.
Expose hair to sunlight for at least half an hour. Repeat only on sunny days until desired results are achieved.
Keep lemon juice away from eyes and sensitive skin, as lemon juice will burn.
A minimum SPF of 30+ is recommended to protect skin from harmful rays and should be reapplied every half hour to prevent skin damage and sunburn.
Be sure to rinse hair later in the day with shampoo and conditioner to remove lemon juice, as the juice will make hair sticky and may eventually dry it out.
This particular lightening process will not work unless the sun is shining, as highlights occur when lemon juice reacts directly with the sun.
You can apply the juice without a spray bottle, but using one may make the lemon-juice application process easier and help achieve more even results.