Colleges That Offer Free Tuition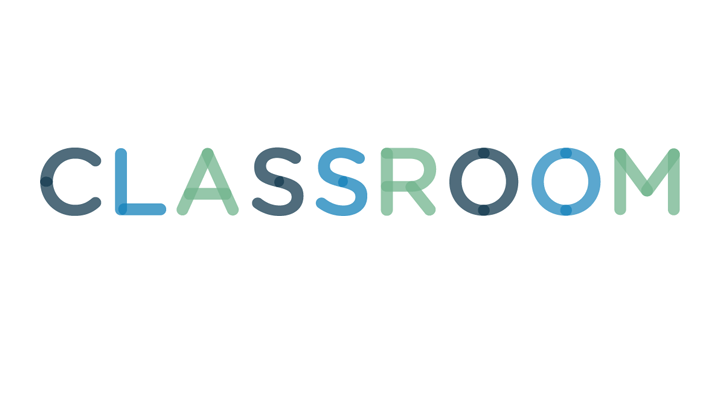 Full-scholarship colleges are schools of higher learning that completely cover the tuition of all students. In doing so, the colleges have created a unique situation. This saves parents and students from having the financial burden of paying back student loans after graduation.
Cooper Union is a four-year college that specializes in engineering, art and architecture. In 1859, Peter Cooper founded this tuition-free college based upon his belief that "education should be as free as water or air," reports "Bloomberg Businessweek." The school spends $35 million every year to cover the tuition costs of a student population of 950. Cooper Union also spends $15 million per year on other operating expenses. Cooper Union covers these costs through an endowment worth more than $600 million.
Presbyterian missionary James Forsythe founded School of the Ozarks in 1906. The school added a two-year junior college in 1956, then transitioned into a tuition-free four-year college in 1965. In 1990, the school was officially named College of the Ozarks. Students work 15 hours per week on campus and in return pay no tuition. Students are graded on work as well as academic performance. College of the Ozarks is backed by a $375 million endowment along with donations from alumni.
3
Olin College of Engineering
Olin College of Engineering officially opened in 2002 as a tuition-free college specializing in engineering education. It was founded with a $460 million endowment gift from the F.W. Olin Foundation. The college's mission is to create engineering innovators with a consideration for human and societal needs. Olin College of Engineering also focuses on entrepreneurship and philanthropy within the engineering field.
Deep Springs College is located on a cattle ranch and alfalfa farm in the Inyo-White Mountains of California's High Desert (Mojave Desert). The college offers a two-year tuition-free liberal arts education. However, admission is limited to only males. Lucien Lucius Nunn founded Deep Springs College in 1917 with a class of 20. Prior to starting the college, Nunn was a pioneer in electrical engineering and helped design the Ontario Power Plant at Niagara Falls.