Colleges That Offer Classes for Nursing in California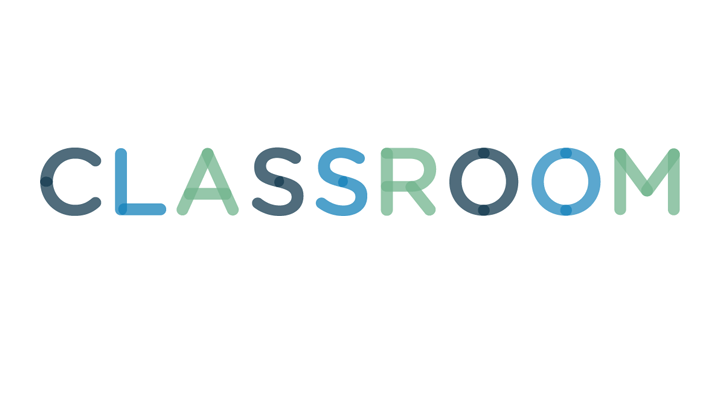 Mike Powell/Digital Vision/Getty Images
As the population of the nation ages, new nurses are needed to fill positions vacated by retiring nurses. In larger states like California, the nursing shortage may become especially acute. According to the California HealthCare Foundation, about 300,000 RNs were working in California in 2010 and the smallest percentage of those were nurses under 35. Many colleges all over California offer a variety of program choices to meet the nursing demand.
1
Northern California LVN Programs
The College of the Siskiyous in Yreka LVN program is three semesters long. The flexible program allows students to begin training as certified nursing assistants, then continue their education through certification as an LVN and ultimatetly, certification as a registered nurse. Reedley College in Madera also offers a three-semester LVN program, with some prerequisite courses. Sacramento City College's LVN program works with seven hospitals in the area for clinical rotations. As with Reedley College, some prerequisite courses are required before students can apply for LVN coursework.
2
Northern California RN Programs
Hartnell College in Salinas offers two nursing programs. Licensed vocational nurses can take bridge coursework to registered nurse certification. A bridge program is also available for students to continue their education and earn a bachelor's degree in nursing. Mission College in Santa Clara has several allied health programs. Students can choose to begin coursework as a CNA or a psychiatric aide and then bridge to certification as an LVN. Vocational nurses can also complete a certification program to obtain a RN license.
3
Southern California LVN Programs
Allan Hancock College in Santa Maria has a one-year program for CNAs to become LVNs. Additionally, the college offers bridge programs that allow LVNs to become RNs. Southwestern College in San Diego offers a variety of nursing classes including CNA, acute care CNA, LVN, operating room nursing specialty and an associate degree in nursing that prpares students to take the registered nurses' exam. The college also offers a bridge program for currently employed vocational nurses to continue their education for an associate degree.
4
Southern California RN Programs
Fresno City College has one of the largest community college nursing programs in the country, offering an accelerated RN program for LVNs who are currently working. The college also has both LVN and RN programs within local hospitals. Ventura College has an associate degree program that prepares students to sit for the registered nurses' certification exam. The College of the Desert offers advanced placement nursing programs for vocational nurses who want to become RNs. Students earn an associate degree in nursing and are eligible to take the RN licensing examination.