Clothes to Wear With Knee Boots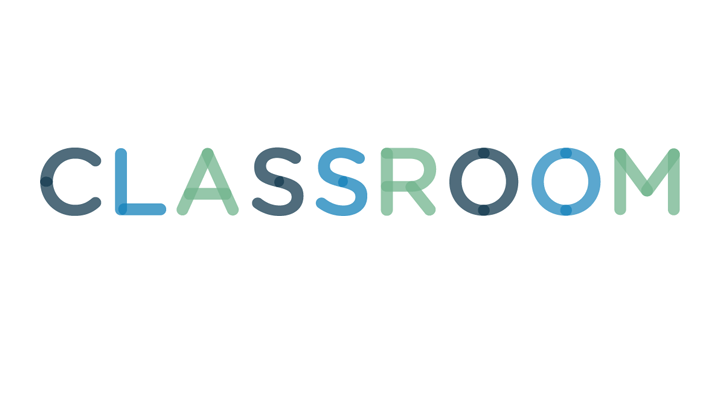 Jason Merritt/Getty Images Entertainment/Getty Images
As the weather gets colder, it's important to invest in a pair of knee boots that will last you through rain, snow and sleet – whatever may come your way. And of course, nothing keeps a woman's feet warmer than a sturdy pair of knee-high boots. Knee boots are not only versatile, but also functional – and work for almost any event or outing that might come your way.
Knee-high boots are great to wear at the office. Choose something flat or with a little bit of a heel, if you need that extra inch of height, so you'll stay comfortable all day. Pair with a pencil skirt that hits either just above the knee or right below it. Complete your office look with a fitted blouse or button-down shirt and accessorize as desired. A simple, yet sophisticated outfit – and right on target for work.
2
For a Play Date With the Kids
Have a play date with the kids this weekend and don't know what to wear? Channel your inner equestrian babe with your favorite pair of flat knee boots. Complete your casual look with dark-wash skinny jeans. Top it off with a loose T-shirt. Dress down your ensemble with a cardigan or dress it up with a tailored blazer or waistcoat. And voila – a chic and fun outfit to flaunt on the spot.
Go retro with your knee boots for your next date night with that special someone. Pair your high-heeled knee boots with an A-line little black dress. You can complete your look with a little bomber jacket and a hobo bag or a cute, dicey clutch. Don't forget to accessorize and have some fun with it. Think dangly earrings or a chunky necklace.
4
For a Fun Night Out With Friends
Need to hit the scene for a causal night out with your friends? Whether you are stopping by the neighborhood bar for a couple of drinks or the pool hall for some overdue gossip, play it cool. Pair stylish flat knee boots with thick dark leggings and a comfy, oversize sweater. Layer on some bangles and rings for a more edgy vibe.