Checking iPhone Texts Online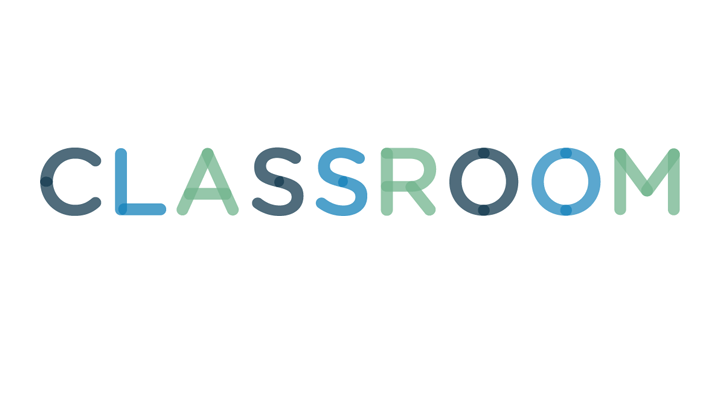 Brendan Smialowski/Getty Images News/Getty Images
Send your iPhone text messages to the Internet for an alternate way to receive them even when your iPhone is offline or not at hand. Another benefit to backing up your iPhone texts online is that an alternate message history will be available to you if you need it. Forwarding your text messages to a site where you can access them on the Internet won't prevent them from reaching your iPhone. Because there aren't many methods available to back up the default iPhone SMS messages, consider alternate SMS options for your device.
1
Signed, Sealed, Delivered, They're Yours
The iPhone has an option in Settings where you can set up an email account that will receive copies of every text message you receive. Tap "Settings," "Messages" and then "Receive At." Tap "Add an Email" and type in the email account where you'd like to check your incoming text messages. Save your settings and future text messages should be sent to that email account.
Though the iPhone doesn't support apps that create a log of your text messages online, apps are available that assign you a different number where people can text you and where the messages can be backed up. One option is Google Voice, which you can access with your Gmail account. Skype is another contender, because premium members can send and receive text messages through the Skype account. If you want to use your phone number, a program like KakaoTalk can provide you SMS services through the app on your phone and the program on your computer.
A program called TeenSafe, which was designed to monitor the iPhone activities of a minor child, can give you access to your text messages and other iPhone data online. The setup process is completed on the TeenSafe website with your Apple ID. Once setup is complete, you can access text messages through the TeenSafe website. TeenSafe is the only program that works for this purpose without jailbreaking your phone as of January 2014.
You can use one method or several methods depending on what your text message needs are. If you want something that will be easy to access from a mobile app you already have on every device, sync your iPhone SMS to your email account. If you don't mind using a different number for text messaging, use an app. TeenSafe is good if you want the SMS messages linked to the contacts they were sent to because it cross references the numbers with the iPhone contacts and provides that information on the TeenSafe site.