Free Character Education Activities for Elementary Students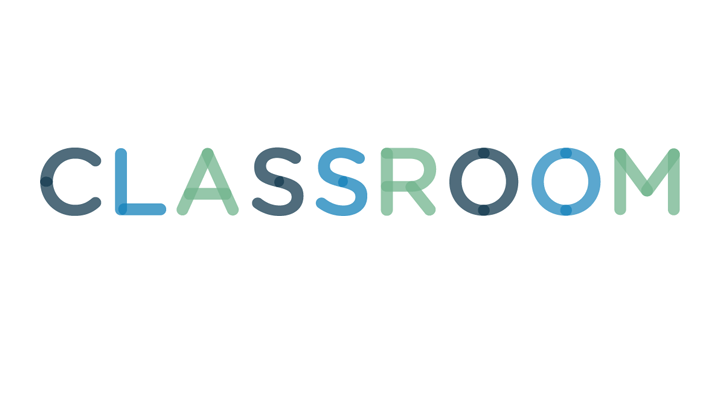 Teaching positive character attributes to students in today's world is just important as teaching reading, math and other subjects. Students in Kindergarten to grade three, for example, can learn about respect, caring, anger management, responsibility and citizenship. Character education activities for students in grades four through eight typically involve learning about fairness, cooperation, appreciating yourself and resolving conflicts.
Using the DVD series "The Six Pillars Of Character," teach children how to show compassion to others. The video "Caring" features the Popcorn Park Puppets. One of the puppets agrees to read to children in a homeless shelter, but when she finds out about a soccer game she wishes to attend, she wants to change her mind. Her friends tell her she is selfish. The teacher stops the video at crucial points and facilitates a discussion with students about what it means to be caring and how you can show compassion to others. If a video is not in the budget, develop your own stories to teach positive character attributes or see what books you have available in the classroom that demonstrate character. Do a book exchange with other teachers if necessary. Read the story and then have a class discussion.
The Character Carousel consists of six animals. Each one represents a positive character attribute. Shinrai the camel, for example, represents trustworthiness by keeping her promises and being loyal. Ansvar, the elephant, ties ribbons around his trunk to remind him not to neglect his responsibilities. Other animals represent fairness, respect, caring, and citizenship. Invent your own animals or characters to demonstrate each character attribute and use cut-outs for bulletin boards, create a mobile for the classroom, or related coloring or painting activities.
Learning how to make friends and develop good social skills will benefit a child throughout his lifetime. Kindergarten teachers can read the story "Do You Want to Be My Friend?" by Eric Carle, to the class. Facilitate a group discussion about the qualities that make a good friend. Have the children create a large painting together to display in the classroom. Obtain this book or one with a similar theme from the library. Have the children make hand prints with various color paints on a large piece of butcher paper and it call it "The Friendship Rainbow" or "Hand in Hand." Spontaneously reward children when you catch them in the act of making a friend or being a good friend, with a gold star or special activity.
Learning how to resolve conflicts may be just as important as other subjects taught in elementary school. Copy the steps and rules of resolving conflict from the resource website and make handouts for each student, or write them on the board. Facilitate a class discussion of each step. One step, for example, is to think of positive, fair options. A rule is "no name-calling allowed." Ask the children about conflicts that typically happen during a school day. Write these on the board and apply the steps and rules to each situation. Ask the students, in pairs, to role-play how to resolve other conflicts on the board using the steps and rules.