Changing the Mac Default Mail Client to Gmail Instead of the Local Mail App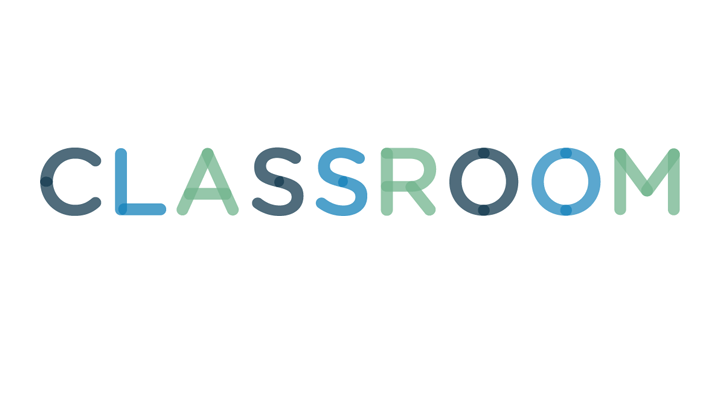 Jupiterimages/Creatas/Getty Images
The default mail client on the Mac is the Mail application. When you click on a "mailto" link in a Web page, a new Mail message form opens with the "To:" field populated by the linked email address. You can change this default behavior so that clicking on a mailto link opens Gmail instead in nearly any browser you use on the Mac, except Safari. You can change the default behavior in Opera, Chrome and Firefox.
1
Safari and Google Notifier
The Google Notifier extension for the Safari browser was deployed in 2005 as beta software. The extension integrated Apple Mail with Gmail's messaging and calendar features. In January 2014, Google discontinued support for the extension. At this time, Google provides no substitute to replicate the functionality of the retired software.
To change the default email client for the Chrome and Opera browsers, open the browser and press the "Command-Option-J" keys to open the Java console. Copy and paste this code block into the Java Console code window:
navigator.registerProtocolHandler("mailto", "https://mail.google.com/mail/?extsrc=mailto&url=%s", "Gmail");
A confirmation message appears at the top of the browser window. Select the "Use Gmail" option to make Gmail the default mail client for the browser.
In the Firefox browser, open the Preferences menu and then click the "Applications" icon to set the default behavior for browser applications. Select the "mailto" content type and select "Use Gmail" as the default application for mailto in the Actions column. To revert to Mail, just select the "Use Mail" option in the Actions column.