How to Change the Vibration Pattern of an iPhone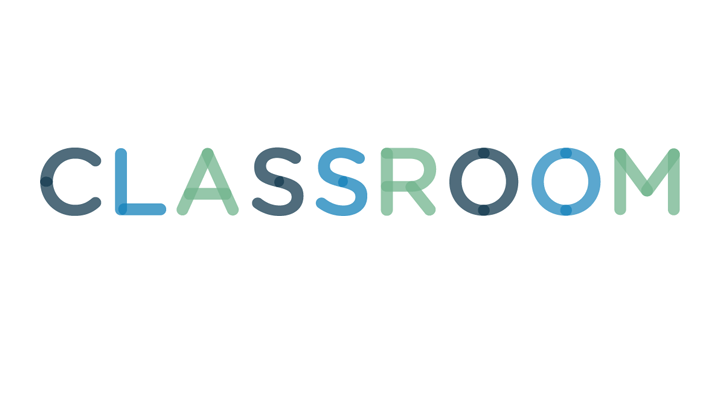 Justin Sullivan/Getty Images News/Getty Images
Any event on your iPhone that can have a ringtone associated with it can also have a vibration pattern, either in addition to the ringtone or instead of it. Each type of event has a default vibration pattern, which you can change to either a different preset pattern or a custom one set by you. If you feel so inclined, you can also assign custom vibration patterns to contacts, so you can tell whether the text you just received is from your mom, your best friend or your crush without even pulling your iPhone out of your pocket.
Tap "Settings," then "Sounds" and then an entry in the "Sounds and Vibration Patterns" list to change the vibration for an event, such as a phone call or a text message. If you want to change the vibration for a specific contact instead, tap "Contacts," then the contact, then "Edit" and then "Vibration" either under the Ringtones or Alert Tones list.
Tap a vibration pattern in the Standard list to use it for that event or contact. Your iPhone will vibrate whenever you select a pattern to give you a preview of it. If you are satisfied with one of the default patterns, you are finished. Alternatively, if you want to use a custom pattern, tap "Create New Vibration" to open the New Vibration screen.
Tap the screen to record a custom vibration pattern. A single tap results in a very short vibration, while holding your finger down on the screen results in a longer one. Once you are finished, tap "Play" to play back the pattern. If you want to change the pattern, tap "Record." Once you are satisfied, tap "Save."
Type a name for the pattern, and tap "Save" again. The custom pattern is automatically assigned to the event or contact you selected at the beginning of the process. It is also added to the list of vibration patterns, so you can use it for other events or contacts without having to record it again.
Information in this article applies to iPhones running iOS 7. It may vary slightly or significantly with other versions.
To delete a custom vibration pattern, tap "Edit" while viewing the pattern list, tap the red and white minus button and then tap "Delete."