What Career Goals Require a Vocational Education?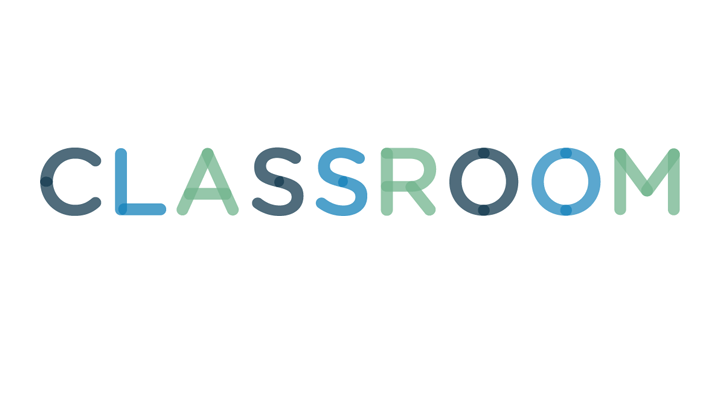 Digital Vision./Digital Vision/Getty Images
With the rising cost of living and the struggling economy, many young people are choosing to pursue a vocational education. Vocational training is that which provides students with particular skills for an occupation. Addressing the needs of both students and the American workforce, vocational training continues to have a positive effect on America with over 14 million students in vocational programs. Receiving vocational training improves student achievement while preparing students with numerous career opportunities.
1
Business Administration
Students can pursue careers in business following vocational training. Vocational training teaches students how to organize, evaluate, and manage specific business operations. ultimately preparing them for a thriving career. In addition to business, students can work in positions in financial planning, as well as insurance and banking.
There are a variety of positions available to vocational students in the Health Science field. Students pursuing the health field can study therapy, medical assistance, allied health, or even nursing. These professions will require students to provide health information, support and therapeutic services, as well as maintain research and development.
3
Hospitality and Tourism
Hospitality and tourism is another profession that vocational students can pursue. This field includes professions such as restaurant and hotel management, travel and tourism, as well as recreational services.
Information Technology is a thriving field that is readily available to vocational students. Students who have received vocational training can use their skills to obtain an entry level IT position relating to the support and maintenance of computer hardware and software. Students can also work on combining computer systems and multimedia outlets.
Students with a background in manufacturing are in high demand. According to CNN, numerous students have been hired prior to finishing such programs. In the manufacturing field, students will provide technical support, manage the processing of materials, and will monitor process engineering.
Nearly 2.5 million job openings in construction are projected through 2014. Many students in construction can receive on-the-job training as well as take vocational courses. A career in construction will require students to plan, build, and maintain certain aspects of the environment.