Can You Use an HTC One With iTunes?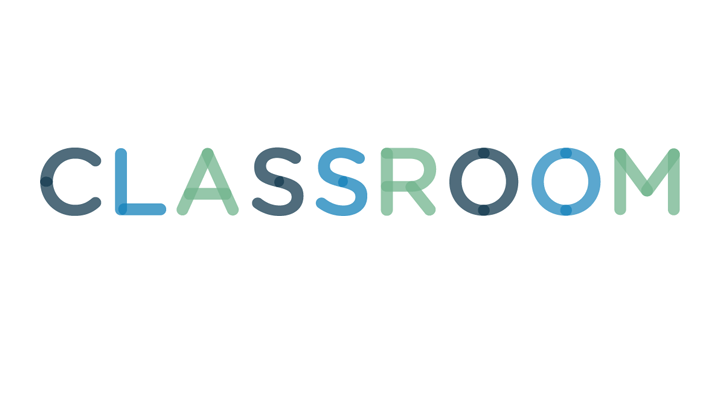 Sean Gallup/Getty Images News/Getty Images
The HTC One is capable of syncing with an iTunes library by proxy though HTC's Sync Manager program. Apple's iTunes media program can only sync with iOS devices and phones, so it's not directly compatible with Android devices. However, the proprietary HTC Sync manager runs separately from iTunes and can sync media libraries for supported HTC phones. HTC describes the free HTC Sync as a multimedia manager program.
HTC Sync can export iTunes playlists and the related music files to a connected HTC One phone through the program interface. The HTC One must be connected to the computer via USB cable for the process to work. To start the import process, create playlists within iTunes that contain the songs you want to import to the HTC One. Import the playlists into HTC Sync by clicking the "Music" menu, selecting "Settings" and choosing the "Automatically import from iTunes" option. The HTC Sync program lets you select which iTunes playlists you want to sync with the phone under a menu accessed by tapping "Home | Sync Settings | Music | Settings | Sync Selected Playlist." HTC Sync will display all the iTunes playlists, which can be individually selected and exported to the connected HTC One device.