Can an M4V Be Burned Onto a Blank Disc?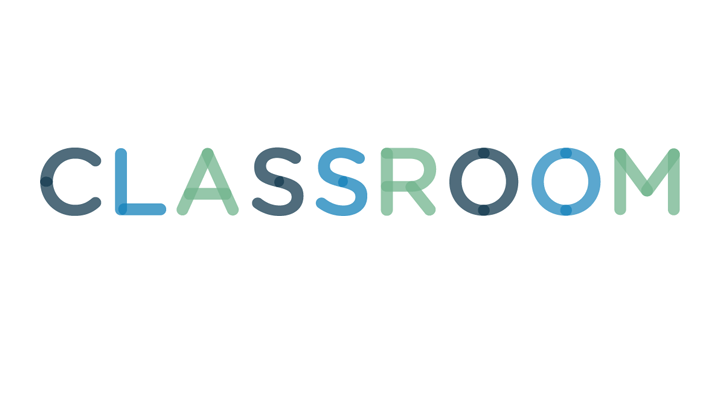 Photodisc/Photodisc/Getty Images
ITunes uses QuickTime M4V compression to encode video presentations such as movies and TV shows. You can purchase and download M4V files from iTunes, then burn them to a DVD or CD with a third-party utility. Use an M4V-to-DVD conversion tool to convert the QuickTime file to a format that can be viewed from non-Apple devices, then burn the file to a disc. Applications such as the Wondershare M4V to DVD Video Converter, WinX DVD Author, iSkySoft's Video Converter Ultimate will convert M4V files, then burn them to disc in just a few steps.
Download and install one of the M4V conversion utilities, then open the application on your computer.
Insert a blank disc into the CD/DVD burner.
Click the "+" in WinX DVD Author to open the Add Files dialog box. Click "Add Files" in iSkySoft Video Converter Ultimate. For M4V to DVD, click the "Burn" tab, then click the "Add Files" option. You can also drag and drop M4V files into the M4V to DVD and iSkySoft converter windows to add files. Click "Next" or ">>" to advance to the next screen.
Click a DVD menu to use for your video in M4V to DVD or WinX DVD, then click "OK." Click "No Menu" to skip this step in M4V to DVD, or click the ">>" to skip the step in WinX DVD. In iSkySoft's application, click the "Common Video" option, then click "VOB." Click the "Convert" button to convert the file to the VOB format. No conversion step is required for the other two applications, and no disc menu options are provided in the iSkySoft application.
Select the CD/DVD burner as the active device in the burning application.
Click the "Start" button to burn the file to disc in WinX DVD. Click the "Burn" tab, then click the "Burn" button to burn the disc in iSkySoft Video Converter Ultimate. Click "Burn" in M4V to DVD to burn the file to disc.
Note that some third-party applications strip DRM protection in order to burn the video file to disc. Ensure that you legally own the file and that you are not violating any copyright laws before using these applications.