Can You Copy a Non Protected DVD Onto a Flash Drive?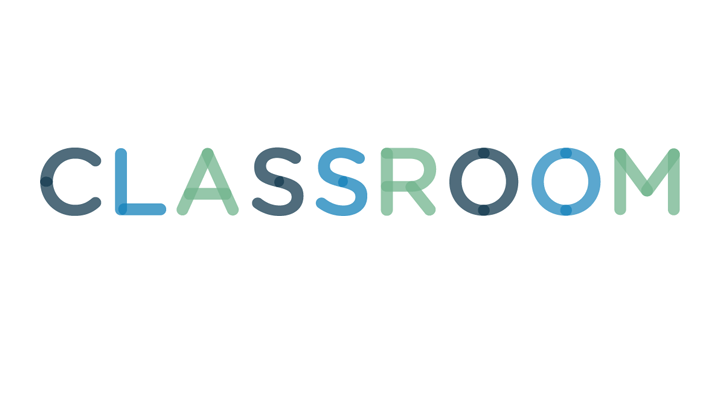 Jeffrey Hamilton/Photodisc/Getty Images
DVDs are just discs that hold files of a certain size. DVDs with movies written on them are prompted to play automatically when inserted into a compatible movie player, which is why you don't have to click to launch the contents of the DVD. As long as your flash drive is large enough to hold the files on the DVD, you can copy the files onto it.
1
Converting DVDs to Digital
Before you can copy the DVD files to a flash drive, you need to access the digital files on the DVD. Since you're going to access files on a non-protected DVD, you can use a basic program designed to make the contents into a set of digital files. Once the program has finished running, the DVD files will appear as movie files and other types of files that can be moved to a flash drive.
Three programs to consider are Aiseesoft DVD Ripper, MakeMKV and DVDFab. Aiseesoft DVD Ripper lets you select between many different output formats, including MP4, AVI, WMV, MOV, MP3 and WAV. MakeMKV will create MKV files. DVDFab also has multiple output formats and offers mobile support for media players and mobile phones. In order to access your DVD files, download and install one of these DVD ripping programs.
Once the program is installed, launch it and choose the copy option, the name of which varies depending on which program you've selected. When it's ready, insert the DVD into your computer. A list of the files on the DVD will show up on the screen, along with the length of each file. If you want to copy multiple files, select those you want. If you want only a movie file, select the longest file. Choose your output format and then follow the prompts to create the files.
4
Copying to a Flash Drive
Once the program is done, the files will be on your hard drive. Insert your flash drive into the computer, right-click on the drive in the Computer folder and then click "Properties." Make sure there's enough room for the DVD file. If there is, double-click the drive to open it as a folder and then drag the DVD files into it. You can also highlight the DVD files you ripped, right-click them, click "Copy" and then right-click in the flash drive folder and click "Paste." Once the process is complete, the files will be available on your flash drive.