How to Find Call Duration on a Samsung Galaxy S III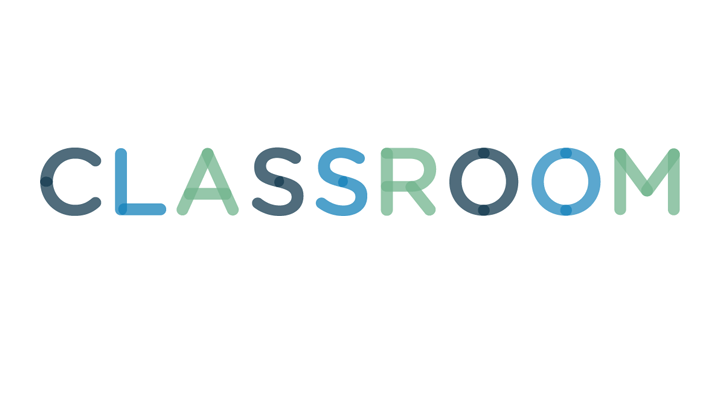 Neilson Barnard/Getty Images Entertainment/Getty Images
Samsung's Galaxy S III keeps a running duration of active calls and records a duration archive of all completed calls. Both Samsung and the cellular carrier may have modified the stock Android phone call interface depending on the Galaxy S III model; however, the duration view process remains the same.
1
Duration Display During Calls
The call duration can be found during a call on both the main screen display and the status notification bar. The Galaxy S III runs a timer throughout all active phone calls; however, two of the phone's features can conceal the clock. The call duration will not be displayed on the main call screen if the keypad is activated: tap the "Hide" button to remove the keypad and display the call duration. In addition, the Galaxy S III has a feature called "Smart Stay" that disables the screen when the device isn't being viewed; this feature can cause the screen to blank out during a call when checking the duration if the front-facing camera is obstructed.
You can check previous call duration by tapping the "Phone" icon on the Home screen and selecting the "Recent" calls tab. The Galaxy S III sorts the phone calls by day and number: tap the call record to bring up a list of all calls to that number on a given day and display the duration for each call.