Buddhist Funerals & Water
29 SEP 2017
CLASS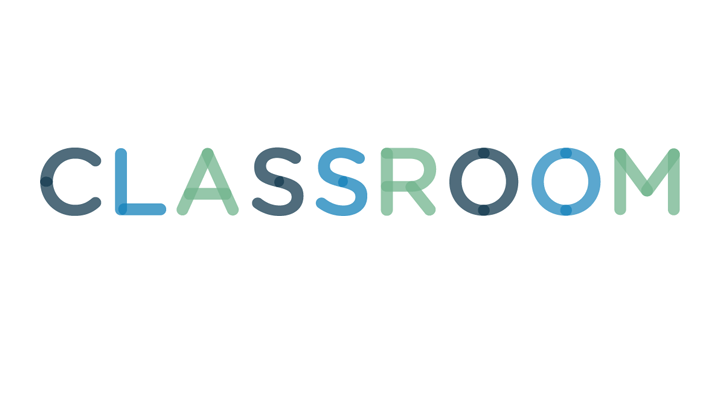 Ulet Ifansasti/Getty Images News/Getty Images
Buddhists regard death as a manifestation of the Buddha's beliefs in impermanence. They believe that after dying, the body returns to the four elements -- earth, water, air and fire -- while the soul reincarnates. Among the elements, water holds special significance in certain funeral ceremonies, such as the water burials of Tibetan monks.
In Buddhism, water is a potent element, with the power to give life and to take it away. Many Buddhist references are made to flowing rivers as the "waters of life," and it also symbolizes longevity. But in addition, water is revered for its capacity to take life away and return the body to the elements, as in Tibetan Buddhist water burials, where the body sinks into a river.
In the days preceding the funeral, friends and family perform a ritual bathing ceremony, repeatedly pouring water over the hands of the deceased. A special flask, or water pot, common to many Buddhist rituals dispenses the sacred water as a symbolic gesture of purification and blessings. Imagery in Robert Beer's "Handbook of Tibetan Buddhist Symbols" suggests this ritualized washing of the deceased cleanses away impurities and negative energy.
Buddhists rarely bury the dead, as they believe the departing soul may catch sight of the body and attempt to re-animate the corpse. Instead, they conduct open air ceremonies so that the body may decompose quickly. Water burial, performed as a dedication to the water deities, releases the soul of the deceased back into the world. The ritual takes place in a river, with body dismembered or cut into small pieces for fish to consume.
In central Tibet, where trees for firewood are scarce, water burials are usually reserved for those who can't afford fuel for cremation. But in southern Tibet, a traditional water burial is highly sacred, and performed with chants, rituals and a host of monks in attendance. Like sky burial, where the body is laid out on a mountain for natural decomposition by vultures and weather, these funeral rites are practiced throughout Buddhist Tibet.