Birthday Cake Ideas for 2-Year-Olds
29 SEP 2017
CLASS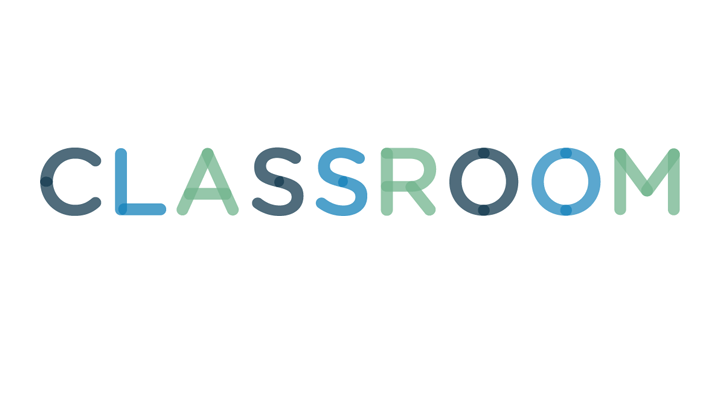 monkeybusinessimages/iStock/Getty Images
A 2-year-old is a whirling circus of impressions, surprises and increasingly sophisticated communication, growing skills and volatile emotions. She sees everything through eyes wide with wonder, and birthday cakes -- likely only to be remembered in photographs -- can inspire very wide eyes. Acknowledge your awareness of what excites and engages your 2-year-old with a birthday cake to reflect what delights her. Or, pragmatically, create a cake to charm the older birthday party guests.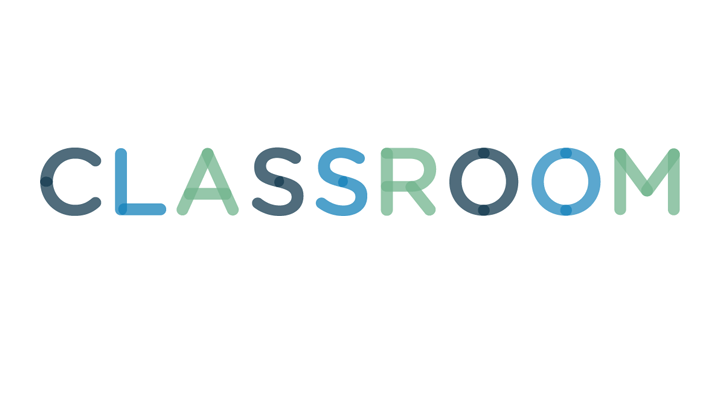 dejankrsmanovic/iStock/Getty Images
The daily read-alouds are among the highlights of your day, and you already know which books demand endless re-readings. Transfer the top choice to the canvas of a birthday cake, and watch that little face light up in recognition. If you are all thumbs and stick figures, order a cake from a bakery that will copy a picture or book cover on the icing. Do it yourself with a simple scene from "The Runaway Bunny," "The Hungry Caterpillar" or "Chicka Chicka Boom Boom." Extend the theme to the party room decor, and hand out board books of the illustrated pastry as swag to the other young party guests.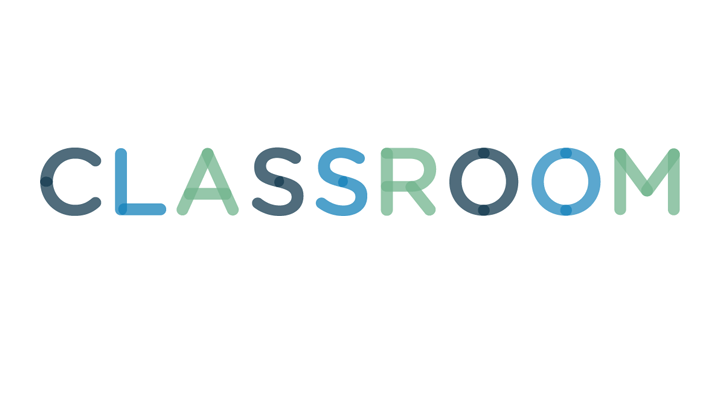 AlexStepanov/iStock/Getty Images
He sings "Old MacDonald" with gusto and loves to pet the farm animals at the zoo. If you could fit a Holstein in the backyard, his life would be perfect. Decorate a sheet cake with all his favorite animals -- from black-and-white spotted cows and fluffy white lambs to pink pigs and strutting red roosters. The cake itself could be a barn -- a barn-red building with wide-open doors to let the critters peek out. Or just paint an icing tableau with friendly farm animals in the foreground and a classic barn in the distance. Sprinkle candy corn around the cake, and set the cake platter on a bed of raffia "straw."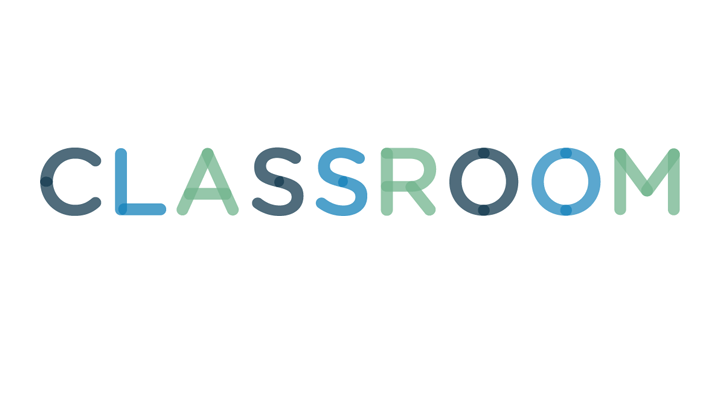 moodboard/moodboard/Getty Images
Your 2-year-old child is obsessed with trains, fire engines, ferry boats, fairy wings or "Finding Nemo." Make a birthday cake in the shape and colors of her favorite thing to spark a smile for that Happy Birthday picture. Fish are easy -- a sharp knife and colored icing will turn a one- or two-layered cake into a vivid reef dweller. The same goes for butterflies, and their wings can double as fairy wings. Try a pound cake for a bus or truck; you can even buy a good quality pound cake in the right shape and expend all your creative energy on the icing. Work the child's name somewhere into the design and hunt for candles in hues or shapes to complement the cake theme.
4
Topsy-Turvy Cupcake Cake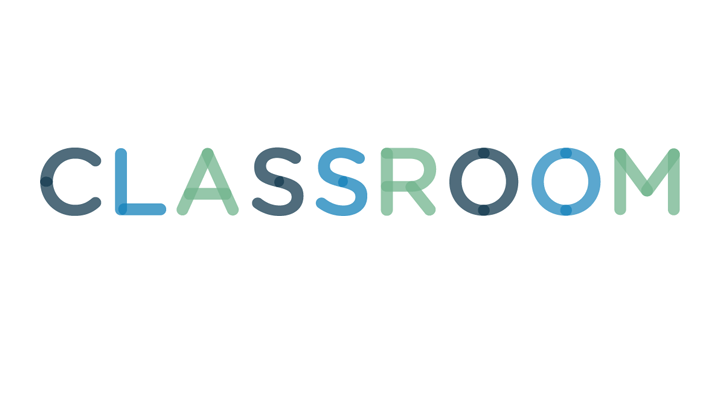 oksun70/iStock/Getty Images
Cakes that tilt precariously as they stack in a tower are visual fun and a guaranteed conversation spark. Keep it playful with a topsy-turvy cake with bright fondant icing in your 2-year-old toddler's most beloved color -- even if it's dinosaur-purple -- enlivened with stripes, daisies and polka dots on different layers. Embellish the cake with a line-up of painted wood letters to spell the child's name on one of the lower layers. Substitute a cupcake for the top layer with frosting that looks like a paper holder and icing that echoes the theme of the cake. A big No. 2 candle in the cupcake is fun to blow out with some help. And the entire cupcake goes to the happy little mess-maker to demolish and partly consume.