How to Become a Certified Solar Panel Installer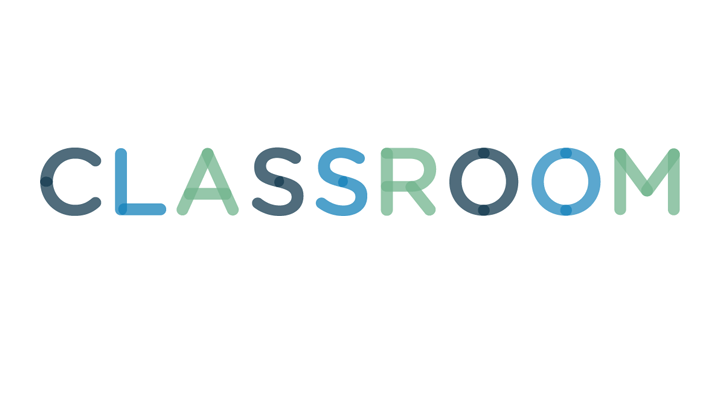 Solar or photovoltaic (PV) panel installer certification is overseen by the North American Board of Certified Energy Practitioners (NABCEP). The PV installer certification ensures that contractors and solar panel installation specialists conform to national standards in their work. The certification process involves a lengthy application, experiential requirements and an examination. Once you have become a certified PV installer, you will need to maintain your credentials through continuing education.
2
Meet the experience requirements for certification eligibility
Meet the experience requirements for certification eligibility. NABCEP requires that all candidates for the certified solar panel installer examination have experience installing PV panels in the two years prior to the test. Candidates may meet any of five experiential categories. According to the NABCEP site, experience is defined as performing a decision-making role in the installation of at least two PV systems.
3
Attend training courses
Attend training courses. While training is not a requirement, NABCEP strongly encourages candidates to take courses accredited by the Institute of Sustainable Power Quality (ISPQ). These courses are available through universities and private training companies nationwide.
Apply for and pass the certification exam. Applicants must sign a code of ethics and pay application fees prior to taking the Certified PV Installer Exam. The test consists of 60 multiple choice questions and candidates are allowed four hours to complete their work. NABCEP states that exam results will be mailed within six weeks of taking the test.