How to Get Beautiful Curls With a Diffuser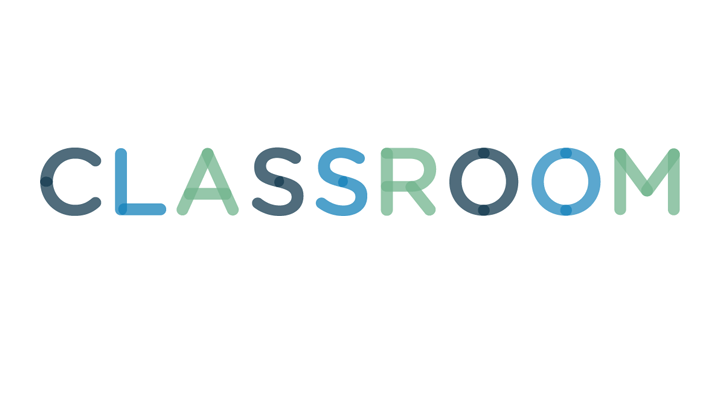 Pixland/Pixland/Getty Images
If your diffuser isn't getting you the beautiful curls you want, it's likely you aren't using it correctly. Diffusers have a bad habit of creating frizz that hides curls rather than encourage them. If you have naturally curly hair, then a diffuser can get you the look you want, if you learn how to properly utilize it.
Attach the diffuser attachment to your blow dryer. Be sure that the diffuser is pushed on until you hear a click, or is screwed on tightly.
Flip your head upside down with your wet hair hanging in front of your face. Diffusing works best on just-washed, wet hair.
Bring the blow dryer and diffuser to the end of your hair, making sure that the prongs on the diffuser don't tear out your hair.
Turn the blow dryer on to low or medium strength and keep the temperature as cool as possible. It helps if you press the cool button to get colder air. This will help keep your hair from frizzing.
Push the diffuser up about an inch into your hair, letting the hair gather within the prongs naturally. Leave it here for about two to three minutes per section of hair.
Flip your head back over and gently shake out your curls once hair is about two-thirds dry, or about 30 minutes after you start diffusing. Apply a dime sized amount of rose oil to help the curls fall into place and to control frizz.
It is recommended that you keep the setting on a low temperature. Using higher heat settings, will increase the amount of heat damage to your hair.
Let your hair finish drying naturally to encourage curl and decrease frizz.
The amount of hair in each section is completely up to you. Use the diffuser as a guide and aim to dry sections that fit naturally into the diffuser.