How to Back Up Voice Memos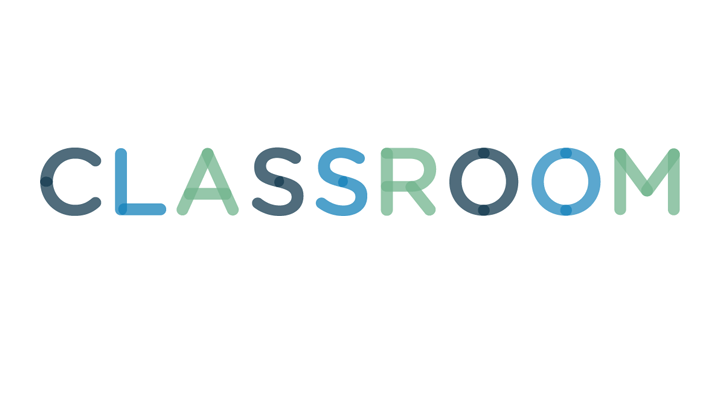 Rufus Cox/Getty Images News/Getty Images
The Voice Memo app is a default feature of iOS. You can record and store short audio clips on your iPhone, iPad or iPod Touch using the Voice Memo app. Use voice memos to record shopping lists, classroom instruction, notes to self and other information. You can back up your voice memos by syncing them to your computer with iTunes. Disable automatic syncing in the iTunes Summary screen before connecting the device to your computer when you are ready to back up your voice memos.
Connect the iOS device to your computer with the USB data cable, then launch iTunes.
Click the "Device" option, then click the name of the iOS device to register the device in the iTunes app.
Click the "Voice Memos" entry for the device in the Devices section of the left sidebar. The Voice Memos sync screen for the device opens.
Click the "Sync" button to back up the voice memos to iTunes. Once the memos are backed up and listed in the Voice Memos screen, right-click a memo, then click "Play" to listen to the recording in iTunes.
Information provided in this article applies to devices running iOS 7, and iTunes, version 11. Instructions may vary slightly or significantly for other versions of iOS or iTunes.
IOS voice memos are saved in the M4A file format.
Voice Recordings are the Android equivalent to iOS Voice Memos. You can back up Android voice recordings by connecting your device to the computer with the USB cable and enabling Mass Storage mode on the device. Open Windows File Explorer on the computer, then browse to the Recordings folder on the device. Drag and drop voice recordings from the Recordings folder to your desktop to back up the audio files.