The Best Bachelor's Degrees to Get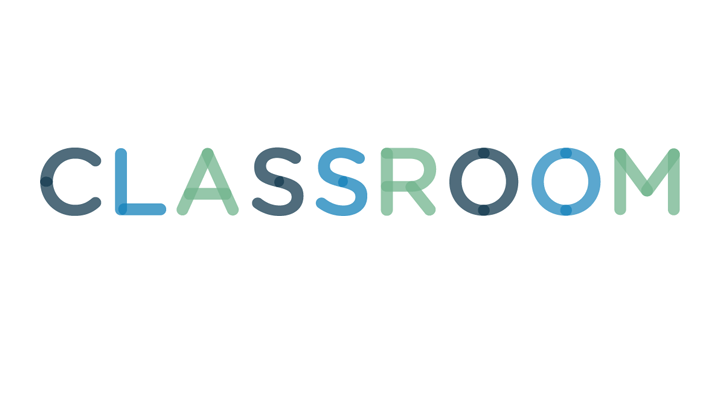 When going to college, it can be confusing to decide what to major in. Obviously, students should choose something of interest to them, but, in a competitive job market, it can also be helpful to be aware of the bachelor's degrees that will benefit them the most in the future.
1
Computer and Information Systems
Most businesses today use computers, and that trend will only increase, creating a strong and growing demand for people with expertise in technology and information systems. Employment of network systems and data communications analysts is projected to grow by 53 percent through 2018. Median annual earnings were $71,100 in 2008.
Healthcare is consistent and remains one of the fastest growing industries. Nurses make up the largest portion of health care industry, and job opportunities will increase for decades. Most new nurses are able to find good jobs after graduation. They are paid well and have significant opportunities to advance their careers as scientists or nurse practitioners or even to become a specialized nurse in an area such as pediatrics.
Engineering degrees continue to be one of the top paying degrees over time, with the most lucrative being (listed highest to lowest) petroleum engineering, aerospace engineering, chemical engineering, electrical engineering, nuclear engineering, biomedical engineering, computer engineering, industrial engineering and mechanical engineering. Most of these jobs are predicted to increase in demand in the future.
4
Financial Advising Degrees
Financial advisors use their knowledge of investments, insurance and tax laws to recommend financial options to clients to help them meet their short-term and long-term goals. To become a financial advisor, major in accounting, finance, economics, business, mathematics or law. These positions are expected to grow significantly over the next decade.