How to Avoid Deodorant Marks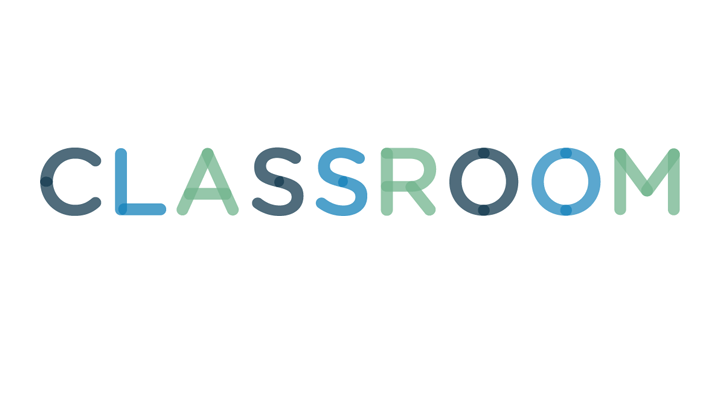 Digital Vision/Photodisc/Getty Images
You slip on your new black top only to find it smudged with deodorant marks when you look into the mirror. Unless you're a contortionist, trying to get a shirt over your head and arms without unsightly deodorant stains is likely to be an ongoing battle. But since wearing deodorant is a necessary fact of life, a few simple steps will help prevent those pesky white marks altogether.
Choose the right deodorant. Look for stick products that are clear or labeled "invisible solid." The stick may appear white, but when applied to your skin it disappears. If using spray deodorant, look for one that says it goes on clear.
Apply deodorant to dry skin. Wait at least 30 seconds for the deodorant to dry on your skin before putting on your clothes, or put on your clothes prior to putting on deodorant, then carefully apply it so it doesn't touch your clothing.
Hold spray deodorant about 5 inches from your skin when applying it. This will help prevent the spray deodorant from going on too thick, which makes it more likely you'll transfer it to your clothes.
Apply stick deodorant in a thin layer to the skin. Just one or two swipes will do the trick, and a light application will lessen the amount of deodorant that can possibly be transferred to your clothing.
Cuff the bottom of your shirt outward before slipping it over your head. This will help keep the white deodorant marks off the outside of your shirt; if the deodorant does transfer to your shirt, it will be hidden on the inside instead.