What Is an Associate Degree in Health Care Management?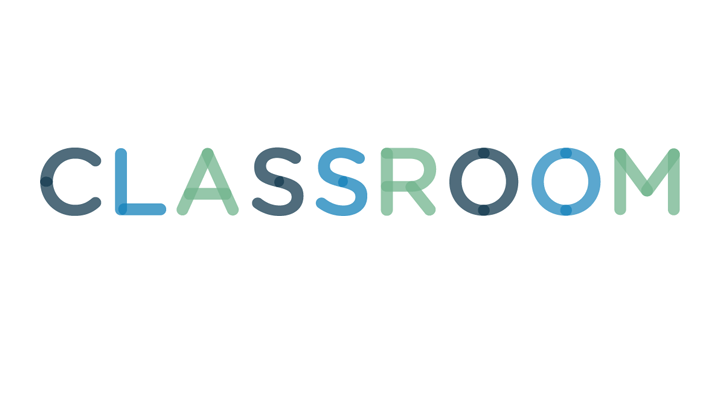 Creatas/Creatas/Getty Images
Health care managers, also called health services administrators, direct and manage a medical practice, a health facility or a medical department. Most such jobs require a bachelor's or master's degree in health care management or a similar major. However, some facilities hire managers with other qualifications, such as a nursing license or on-the-job experience in health care. An associate degree in health care management is another possible route to entry-level work in the field.
Associate degrees in health care management seek to prepare students for entry-level office jobs in long-term care facilities, home health agencies, hospitals, managed care facilities or medical practices. Many of these programs are also geared to giving nurses and other health professionals the training they need for advancement -- for example, to supervisor in an assisted living facility. In addition, the units from an accredited associate degree may transfer toward a bachelor's degree in health care management if students wish to continue.
Associate degrees in health care management also come by other titles, such as an associate in medical administration or health administration services. Similar to other associate degrees, these programs are available at community colleges, technical schools and online; and they take approximately two years full time. The total number of units varies with the particular program, but most associate degrees in health management require between 60 and 70 semester units, or approximately half the units for a bachelor's degree.
The classes required for the associate degree also vary with the particular institution. However, typical classes include medical terminology, introduction to health care, medical insurance, business applications, accounting principles, health facility management and labor practices. Associate degree programs also include general education subjects, such as writing and literature. In addition, some schools include clinical work experience in a nursing home, hospital or other medical facility as part of the graduation requirements.
Associate degree graduates can qualify for higher-level jobs by completing a bachelor's degree in health administration. Bachelor's degrees in the major typically include classes in hospital organization, health information systems and strategic planning. Graduates of bachelor's programs qualify for supervisory or management positions in smaller health care facilities. However, large hospitals and clinics usually require a master's degree for executive positions, according to the Princeton Review. Master's programs in health administration usually take two to three years after the bachelor's and often allow you to specialize in a type of facility, such as nursing homes.
The U.S. Bureau of Labor Statistics predicts a 22 percent increase in the number of jobs for medical and health services managers between 2010 and 2020, compared to 14 percent on average for all jobs. The greatest growth will occur in doctor's offices, managed care and nursing facilities. As more services move from hospitals to doctors' offices, additional jobs will open up in these practices. Group practices, especially, will increase in size and need more managers.