How to Find Articles Using Research Databases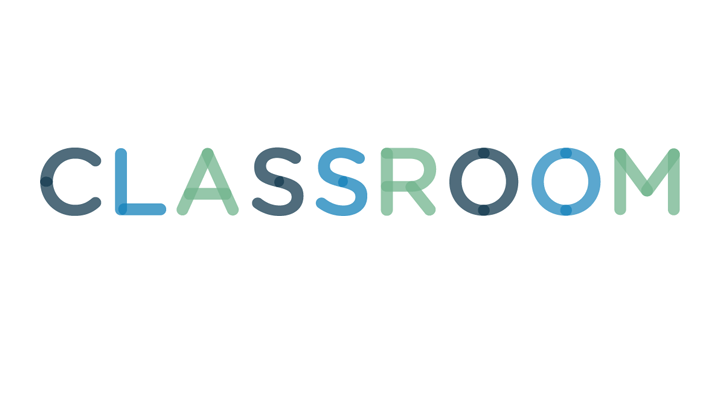 You generally can access research databases through libraries or universities. They contain electronic articles from a variety of sources, including newspapers, journals, magazines and historical documents. Navigating through the thousands of articles in a research database to find only articles on a particular subject can be a little tricky. But with practice, you'll probably be able to find what you need.
Choose the database that you want to use for your search. Typically, libraries and universities subscribe to multiple research databases to ensure users can find the articles they're looking for. You can choose a database by title, or you can choose one by subject. Some examples include Academic Search Premier, LexisNexis Academic and Reference USA.
Click on the database link for the research database you chose. This will take you to the "Search" screen.
Type in the topic you're looking for in the "Search" box. Most databases contain two or three search boxes that allow you to search for an article with multiple topics. For example, you can search for "Vietnam War" and "Guerrilla Warfare." The articles you find will most likely contain information about the Vietnam War and about guerrilla warfare.
Limit your search by using the advanced search features the research database offers. You can choose to limit your search results by date, author and type of article. You can also choose a particular journal or limit the search to only articles that have been peer reviewed or that appear in a scholarly journal. These last two options will help ensure the article you find is from a reputable source.
Click the "Search" button to search for articles that fit the criteria you entered. This will generate a list of articles. Some of the articles will be available as a PDF file, and others will be available in HTML. Some articles will have a "Find" link that will allow you to find the print version of the article at the library or university that subscribes to the research database in which you're searching.
Choose "Full Text" when limiting your search results. This will ensure that all of the articles generated by your search will be available online.