Army Retirement Checklist
4 OCT 2017
CLASS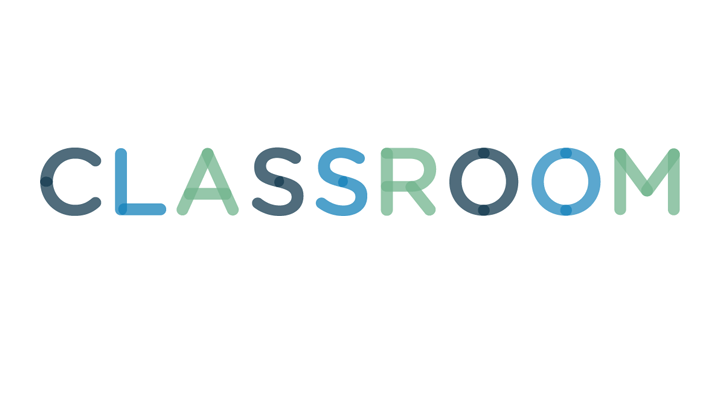 The option to retire after 20 years is one of the most attractive benefits of service in the U.S. Army. Retired soldiers receive monetary compensation monthly for the rest of their lives, free health care for the rest of their lives through the Department of Defense's TRICARE health program and access to base facilities such as the commissary or post exchange (PX). To get these benefits, however, soldiers must accomplish a few tasks to ensure they are correctly processed for retirement.
Prior to making the decision to retire, soldiers must attend a pre-retirement counseling session. For the dates and locations of these sessions, soldiers should check with officials at their specific station of duty. Soldiers should also call the Army Career and Alumni Program for an individual counseling session to determine a plan for transitioning out of the military.
If soldiers plan on taking the remainder of their leave allotment prior to retirement, they should make the request by filing a Department of the Army (DA) Form 31 (Request and Authority for Leave).
Around four months prior to retirement, soldiers should undergo a retirement physical to check for any injuries or illnesses. Should a soldier have a disability that qualifies for benefits, they will be able to speak with a representative from the Veterans Administration. Soldiers should also obtain a copy of their medical records.
Roughly three months prior to retirement, soldiers should schedule an appointment to fill out their DD Form 2656, which administratively sets up who their survival benefits will go to upon their death. Soldiers will also provide their retirement information including their address and bank account numbers for the depositing of retirement pay. Then, around 30 days prior to retirement, soldiers should complete their DD Form 214 (Certificate of Release or Discharge from Active Duty). This form begins the process of separating them from the Army.
5
Clearance Papers/Finance
As the date of a soldier's retirement approaches, they should speak with their unit to receive a copy of their clearance papers. These papers are necessary to receive final clearance for retirement and to complete the DD Form 214. Soldiers should also make an appointment with the finance department around this time to process their paperwork for monetary benefits.
In most cases, a ceremony is required for all soldiers retiring from the Army. Attending the retirement ceremony is the final step towards exiting military service.