Does an Apple Laptop Have a Publisher Program?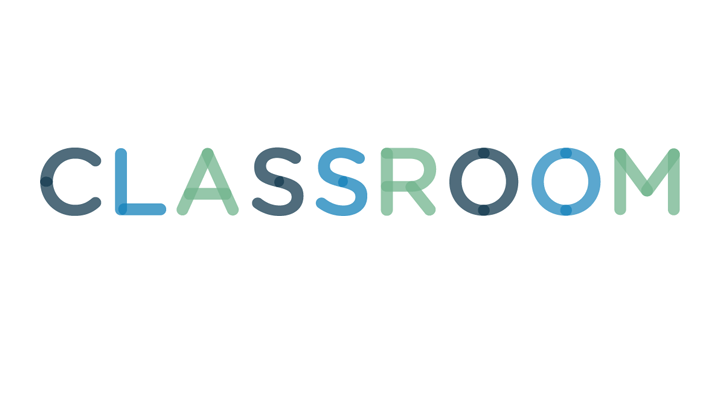 Justin Sullivan/Getty Images News/Getty Images
Because the version of Microsoft Office that supports OS X excludes Microsoft Publisher, Mac users must look elsewhere for an inexpensive page-layout application. At hundreds of dollars apiece, Adobe InDesign and QuarkXPress support the needs and budgets of publishing professionals. To meet more-modest design requirements, look for free and low-cost software -- some included with your MacBook Air or MacBook Pro -- that can handle your projects, or virtualize Windows and use Publisher on your Mac.
Apple's iLife suite includes two programs that may offer the functionality you expect for laying out pages and preparing graphically rich documents. The Pages application -- nominally a word processor -- supports page-layout style functions and can incorporate charts and graphs. Keynote serves as a presentation application, but for small brochures and sell sheets, it may offer you the design options you need. As of February 2014, Apple bundles iLife, or makes it available for download, at no charge with any qualifying new or refurbished portable or desktop Mac you purchased on or after October 1, 2013. It can produce and read files compatible with the programs in Microsoft Office.
The open source page-layout application Scribus supports OS X, Windows, Unix, Linux and other operating systems in a package available for download at no charge. Like expensive layout software, it includes color management, supports press-ready color systems such as CMYK and spot inks, and can import PostScript vector artwork in EPS, PDF and AI file formats. To produce simpler documents and substitute for word-processing software, look to LibreOffice or Apache OpenOffice, both of which support Windows and Linux in addition to OS X. These suites parallel and can read files from the offerings in Microsoft Office.
3
Page-Layout Alternatives
For a modest investment, free or as a feature-limited free version, choose among a range of OS X page-layout programs that run on your system or in a Web browser. Swift Publisher includes drawing tools, templates and clip art in an inexpensive layer-based design program that integrates with Apple's iPhoto. Look to iStudio Publisher for cost-effective software that supports facing-page spreads, master pages and shapes in an XML document format capable of creating press-ready CMYK files. Serif PagePlus comes in free and paid versions, with the free Starter Edition limited to five-page documents; its menus show grayed-out features available only in the full edition. The free Lucidpress runs in a browser window and sports modules for creating brochures, flyers, magazines, newsletters, pamphlets and posters in a collaborative environment.
Run Microsoft Windows in a virtual environment to retain compatibility with projects you already created in Microsoft Publisher or to continue working with people who use the Windows version of Microsoft Office, which includes Publisher. Apple includes Boot Camp, an environment that allows you to install Windows and add compatible applications. To switch from OS X, reboot into the virtual Windows environment. Other virtualization alternatives include Parallels Desktop and VMWare Fusion, both of which enable you to switch back and forth between OS X and Windows applications without rebooting. Note that none of these virtualization options include a copy of Microsoft Windows or Microsoft Office.