Accredited Nurse Anesthesia Education Programs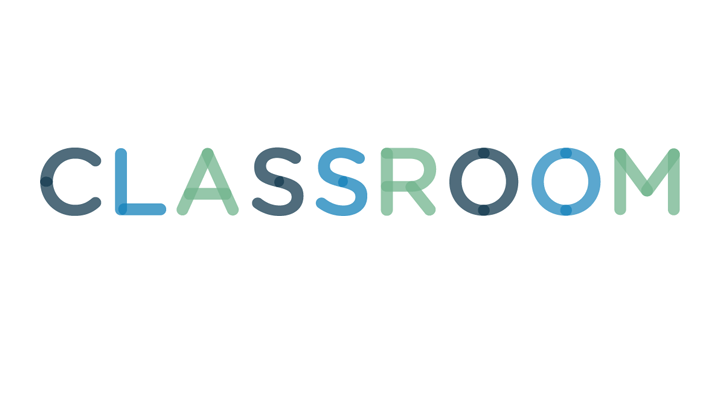 George Doyle/Stockbyte/Getty Images
According to the U.S. Bureau of Labor Statistics, over 30,000 nurse anesthetists are currently employed by private physicians, general medical and surgical hospitals, outpatient care centers and other health offices such as dental practices. The Council on Accreditation of Nurse Anesthesia Education programs in the U.S. has accredited 113 schools. Obtaining a degree through an accredited nurse anesthetist program is the best way to get started in a career that allows for professional autonomy while commanding a high level of respect in the medical field.
1
Types of Degree Programs
Many colleges and universities offer Master of Science in Nurse Anesthesia programs to registered nurses who have bachelor's degrees. Most MSNA programs require a full-time commitment, though some can be completed part time or through distance learning. Master's programs in nurse anesthesia typically require 72 credit hours or approximately 7 semesters of classes. Some schools also offer Doctor of Nurse Anesthesia Practice or DNAP degree programs for certified registered nurse anesthetists who have already obtained master's degrees. Doctoral nurse anesthetist programs can be completed on a full- or part-time basis, usually requiring 33 credit hours of coursework and clinical experience.
Nurse anesthetist education programs engage nurses in demanding courses of study, preparing them to perform advanced practices in a variety of clinical settings. Students in master's and doctoral nurse anesthesia programs take advanced courses on topics including pathophysiology, pharmacology and health assessment. MSNA and DNAP programs also teach nurses about the professional aspects of anesthesia practice, including evidence-based research and decision making, effective project planning, implementation and evaluation, and healthcare economics, policy and finance.
Students in accredited nurse anesthesia programs are given opportunities to gain valuable hands-on experiences through clinical practicums and internships. Most colleges offering nurse anesthesia programs partner with a number of hospitals and other healthcare facilities to give students a variety of clinical experiences. Clinical practicums increase in intensity and frequency as students progress through the CRNA course of study.
4
Top Accredited Nurse Anesthetist Programs
According to "U.S. News & World Report's" 2013 rankings of graduate nursing anesthesia programs, the United States Army offers the top CRNA education program in the country. The graduate anesthesia nursing program offered by the U.S. Army partners with the William Beaumont Medical Center in El Paso, Texas. Students who complete this program successfully are awarded a MSNA degree from Northeastern University in Boston. Ranked equal to the Army's graduate program is Virginia Commonwealth University, which offers both master's and doctoral programs in nurse anesthesia. Tied for the number 3 spot are Rush University in Chicago and the University of Pittsburgh.