911 Operator Protocol
4 OCT 2017
CLASS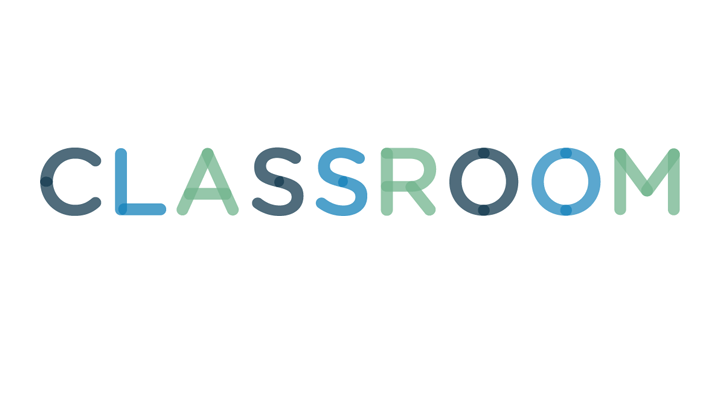 Emergency dispatchers at county 911 centers play a key role in rapid police, fire or ambulance responses. Some are also trained to provide first aid instructions over the phone. The operators have a specialized procedure for prioritizing calls and contacting the appropriate agency in their role as liaisons between victims, witnesses and emergency respondents.
1
Identifying Callers Quickly
E-911 dispatchers often answer calls with this greeting: "911. What's your emergency?" The caller's address should show up on their computer screen if they are calling from a land line. Some systems are able to identify cell phone number owner information, and all counties use a triangulation system where the location of mobile callers can be narrowed down by signals shared between three emergency communication towers. According to the Federal Communications Commission, telecommunication companies in the coming years will be expected to improve their capabilities for providing more precise location information of their callers.
If there are more calls coming in than available dispatchers, the operators have to prioritize which ones to deal with first while encouraging all callers to stay on the line if they have an emergency. That's not an easy task. A car accident might sound traumatic by the caller's voice but not result in any injuries. A domestic problem that is called in as a verbal dispute with no physical altercation can turn fatal before authorities arrive. Dispatchers usually can contact the appropriate authority in a matter of seconds and quickly move on to the next call.
Some systems have panels where dispatchers can push a button to notify a specific police, fire or ambulance agency. In addition, they broadcast the information about the call over the emergency communication airwaves so anyone listening to a police radio or scanner will hear about it. A telcom provider and the police, fire and ambulance services are all included in an E-911 Master Street Address Guide (MSAG), which cross-references every assigned telephone number, address and the block range indicators for every street serviced by the telephone company, according to Dispatch Magazine On-line. The system allows calls to be routed to the appropriate 911 communications center.
4
Organizing the Response
Dispatchers want to avoid having every police agency, fire department and ambulance company rush to the same emergency at once. They regularly ask police for their current location and assign the closest car. They also relay information between agencies that are unable to communicate with each other directly. They also know which additional fire companies to call to provide mutual aid to a fire, and which department should be placed on "standby" to staff another company's station.
Dispatchers record when an agency is called, when they arrive and when they are out of service. That information is shared with state fire prevention and criminal justice services. Response time is important for gauging an agency's performance and modifying incident command systems for emergency responses.