How to Become a Teacher
23 AUG 2018
COLLEGE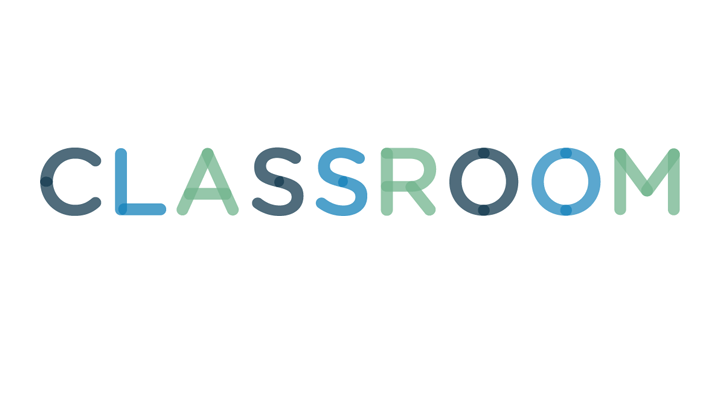 1
Make a Difference with a Rewarding Career in Education
Do you have a passion for learning? Do you like working with kids? Can you think on your feet and thrive in an environment with new challenges every day? If so, a career as a teacher might be right for you. Opportunities are available in a variety of settings and the job outlook is bright.
Early childhood educators teach social skills and prepare young students for the rigors of K-12 school. Elementary school teachers usually work with the same group of students in a classroom setting, educating them in core academic subjects that include reading, writing, math, science and social studies. Middle school, junior high and high school teachers generally specialize in one subject area and usually have sub-specialties. A social studies teacher, for example, might conduct classes in American History and World History. A math teacher may teach anything from pre-algebra to calculus. Teachers are needed for disciplines outside the core curriculum, including physical education, foreign languages, art, music, vocational education and special education. Nurses, librarians and guidance counselors can complete coursework for certification that makes them eligible to work in the public schools and be paid according to the teachers' salary scale.
Teachers deliver lessons using available curriculum resources. They present whole class instruction and often tutor students individually. They create a safe environment in which to foster learning. A teacher's work extends beyond the school day for planning lessons, grading papers and maintaining records on each student. Teachers must stay current on topics in education. They must earn continuing education credits to maintain their certification. Teachers typically spend many hours working outside the classroom, including work during summer vacation.
Public K-12 schools in all 50 states require teachers to hold a minimum of a bachelor's degree from an accredited college or university. Coursework for teacher training programs include studies in the content area to be taught as well as classes in psychology, child development and educational theory. As part of the certification process, teachers-in-training must complete 15-30 hours of classroom observation. They must also spend a semester as a student-teacher under the supervision of a certified teacher employed full-time in the public schools. Certification requirements vary by state. An accredited program will help you navigate them.
There are approximately 3.6 million teachers in the U.S. The majority of them (3.1 million) work in the public schools. The rest are employed by private, parochial and charter schools. More than three-quarters of teachers (76 percent) are female, with higher percentages in the primary and elementary grades. Most positions are full-time, but working mothers appreciate that teaching careers usually allow them to be on the same schedule as their children.
Salaries vary by state, job title, level of the teacher's education and years of experience. The median salary in the U.S. for a public school teacher is $54,893, with a range usually between $47,920-$63,373. Teachers in private schools may earn more but typically earn less and have fewer benefits. Teachers earn the most in Alaska, where the average annual salary is $82,020. They earn the least in Oklahoma, where the average salary is $42,460 per year. Starting salaries also vary widely, from an average of $27,274 in Montana to an average of $51,539 in Washington, DC.
Teachers with master's degrees and post-graduate credits earn more. According to the National Center for Education Statistics, a teacher with a master's degree earns, on average, $11,490 per year more than someone with a bachelor's degree. Middle school and junior high school teachers generally earn more than elementary school teachers. High school teachers typically receive the highest pay. National averages for teacher pay based on experience are as follows:
0-5 years: $42,332-$45,142
5-10 years: $45,142-$50,312
10-20 years: $50,312-$56,575
The U.S. Department of Labor Statistics predicts a 7 percent increase in demand for teachers over the next decade, which is average growth for all occupations. Demand for teachers varies by geographic region and also by subject area. High-need areas are found in inner city school districts as well as some rural districts. Science, technology, engineering and math (STEM) educators are generally in greater demand.