An analytical paragraph must contain several distinct elements in order to be effective. Logic dictates that you convey your thoughts ideas and supporting evidence. Consider yourself a scientist. You have a hypothesis, and it must be proven, supported, explained and defined. Writing is an adventure of discovery. The analytical paragraph takes the reader on that journey with you.
You have a great idea. Make them understand it.
Step 1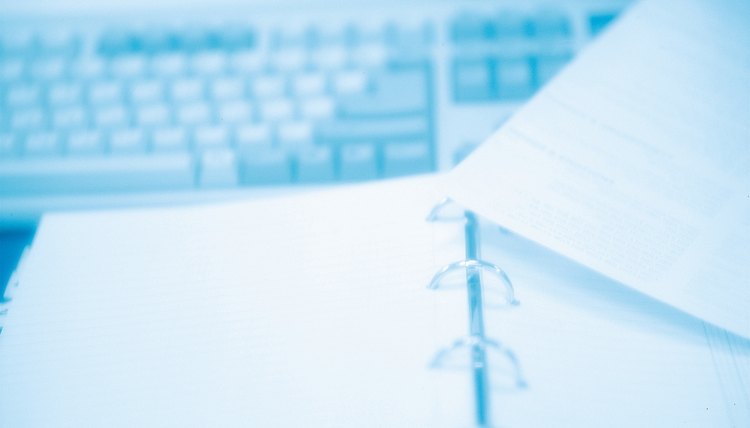 Your idea is your own. Own it. Embrace it.
Create a topic sentence. In it, establish the position that you plan to support. In science, this would be your hypothesis. In the theater, it's your opening act, your hook. It's an idea you're passionate about. Something that means something to you, that you feel needs to be expressed. Establish the idea that you will argue for or against. Be concise. No need to be wordy.
Step 2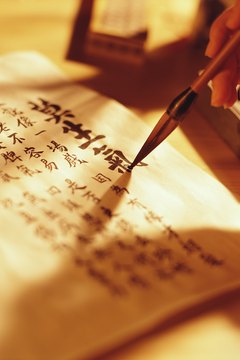 Paint a picture in a sentence. Orient the audience.
Introduce your evidence. Give some background, explain the conditions, the setting, the characters, and motivations. You are bringing the reader into the story by orienting the reader to the conditions of your analysis. You are providing context. Using the analogy of science, this is the lab, the purpose that the hypothesis may serve, the conditions of the tests. If you're in a theater, this is the setting, the scenery, the costumes, the lighting.
Step 3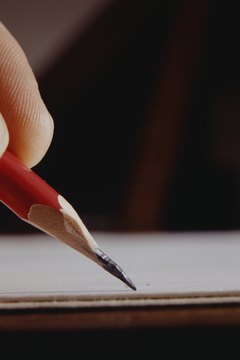 Provide the evidence.
Make the analysis consist of at least five sentences. This is where you prove your hypothesis. You provide precise evidence to support your ideas. Use more than one illustration to persuade your audience.Use irrefutable facts.
Step 4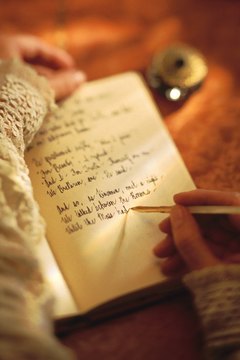 People remember the end, for the end is the beginning of thought.
Make your concluding or transitional sentence profound. It should leave the reader with an impression. The closing sentence should be as carefully considered as the topic sentence. Unveil an unseen aspect to your analysis. Simply do not restate the topic sentence. Be confident in your approach.
Things You Will Need
Topic Sentence
Context
Analysis
Concluding/Transitional sentence
References
Photo Credits
Thinkstock Images/Comstock/Getty Images