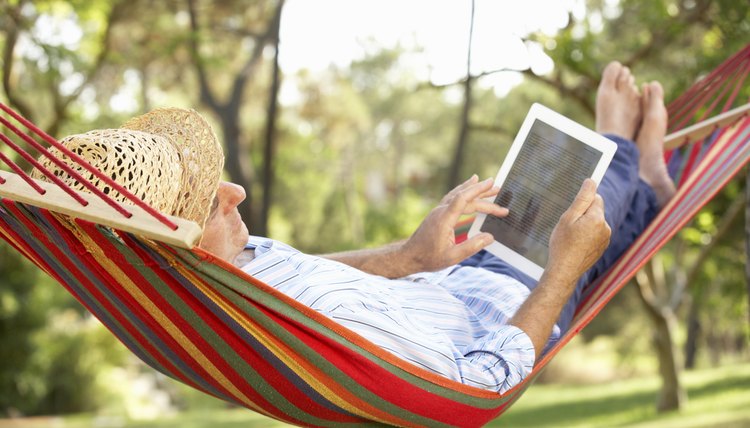 When a man retires, send him off with a gift.
When a man from work retires, it's good etiquette to send him off with a gift. But you don't want to do something that could be perceived as tacky or distasteful. These retirement gift ideas for men will help in almost any situation and for any guy.
Golfer
You can customize many golf gifts.
For the guy who now has all the time in world to golf to his heart's content, consider sending him off with a golf-themed gift. There are several fun golf gifts to choose from, such as golf balls that can be personalized with any photo, a golf shirt with his name on it, monogrammed markers for his clubs, premium golf balls, and executive putting sets.
Traveler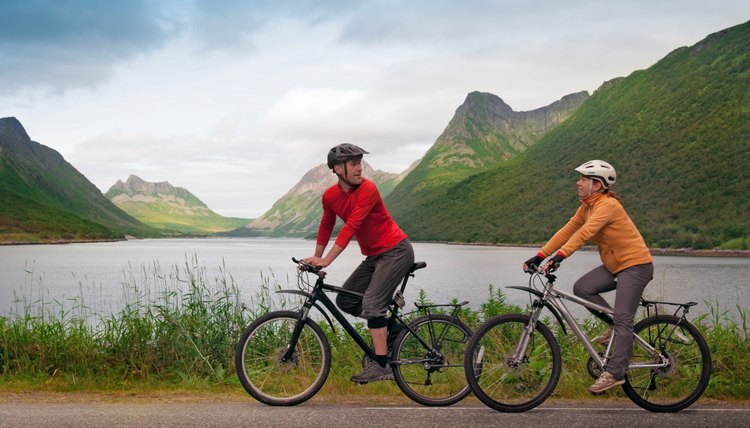 Consider personalized travel gifts.
For the guy who couldn't stop talking about how he was going to see the world after he retired, wish him luck with a gift he can use while on his travels. A personalized leather passport would fit that bill. Also, consider a personalized leather case for his MP3 player, phone or PDA. A personalized leather manicure travel kit also would be a good choice. You can't go wrong with a personalized travel alarm clock either.
Sports Fan
Is he a sports fanatic?
Is your favorite Monday morning quarterback retiring? Try a monogrammed money clip with his favorite team's logo on it. Is he a baseball nut? Send him off with a personalized baseball bat. You could even get him a framed photo of a football game (his favorite team, of course) that has a scoreboard announcement that reads his name as special guest to the team.
Handyman/Gadget Guy
Consider a personalized tool or gadget.
Is the retiree a handyman or gadget guy? You could get him a personalized tool kit or monogrammed Swiss Army knife. If he's more of a gadget guy, you could get him a digital photo frame key chain, Bluetooth speakerphone for the car or even a web cam so he can keep in touch with everybody back at the office.
Teacher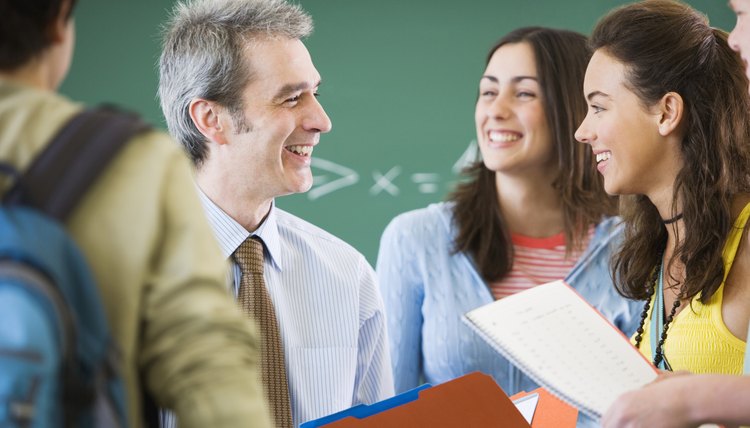 If he's a teacher, go the sentimental route.
For the retiring teacher, you might want to go the sentimental route and give a teacher appreciation poem, a coffee mug with a personalized message or some kind of desk accessory like a clock, pen or paperweight. Buy him a personalized leather journal to write down all his experiences. How about a picnic gift basket that includes wine glasses and cutting board or even enrollment in a wine/cheese of the month club.
References
Photo Credits
Catherine Yeulet/iStock/Getty Images