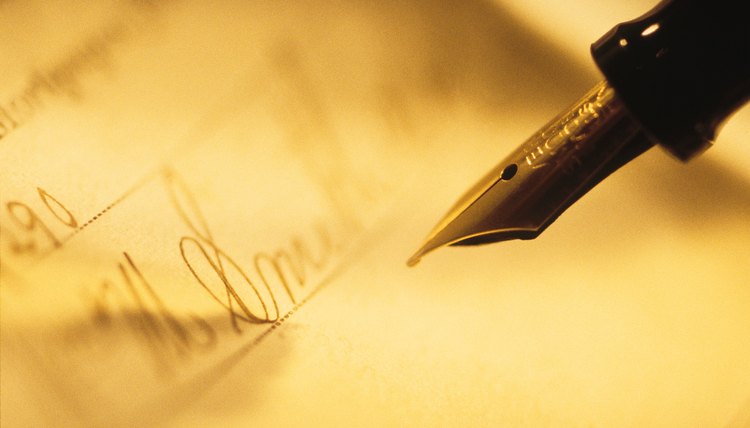 Notes will help jog your memory.
The college essay provides a chance for you to introduce yourself and is often your only opportunity to allow your true personality and desired educational goals to shine. A well-written essay -- one highlighting your skills and life experiences -- can make a world of difference when considering admission to the school of your choice.
Take Notes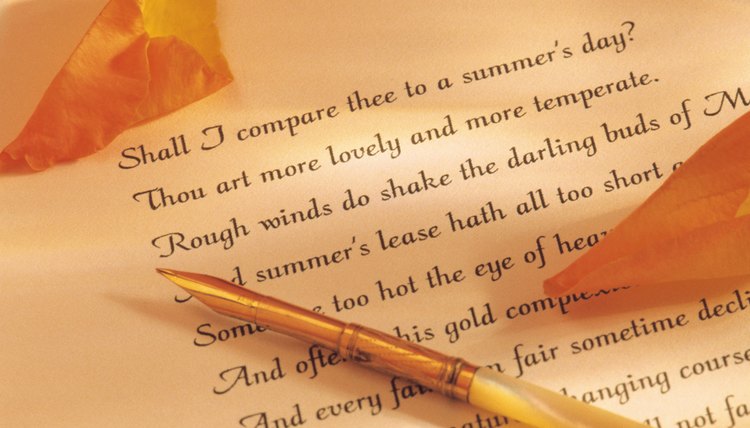 Freewriting allows your ideas to flow.
Revisit relevant memories by listing them in an itemized style. They do not have to be in any particular order, but you do want them on hand in the event you choose to write more about them. Your experiences can vary from jobs or hobbies to community service or family vacations, and you should consider all of your major life experiences before writing your essay. You will eventually want to write more descriptively, but an initial list-view can jump-start your memory.
Freewrite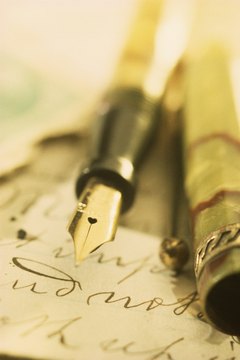 Outlines can help with organization.
Freewriting allows you to jot all of your thoughts on paper. Write whatever you like. This is not the time to worry about punctuation or judgment of any kind. You will have time to revise later, but freewriting will help you recall details and organize your thoughts around the stories you would like to include. Freewriting will also help you narrow your topic, eliminating stories that may not be a fit for a college essay.
Outline
Construct an outline to guide your essay writing. Outlines allow you to be specific, direct and purposeful. Making an outline will also help you organize your thoughts, keep you accountable and give you a reference to keep your writing on track. You do not have to stick rigidly to this outline. An outline is more of a suggestion and not a contract. However, it should serve as a solid tool to help your writing along.
Recite, Then Write
Tell a story, audibly. Stand in the mirror, record yourself or ask a friend to listen to you. Telling a story can help before you attempt to write. Once you are done speaking, write your story on paper, word for word. Take sentences out that do not fit in your essay or add new details that may enhance the story you are trying to tell. Tell as many stories as you need to get your writing started.
References
The College Application Essay: All-New Fifth Edition; S.M. McGinty
Photo Credits
Comstock/Comstock/Getty Images