With crime rates steadily increasing, many individuals want to learn how to protect themselves. Not only can a self-defense class provide the instructor with a good stream of income, but it also provides very valuable training and information to the participants. Good self-defense classes teach learners how to defend themselves with quick thinking and the items they already have on their person. Individuals looking to start self-defense classes need not be ninja-level experts, but they should have skills in basic self-defense techniques and some experience with martial arts.
Business Plan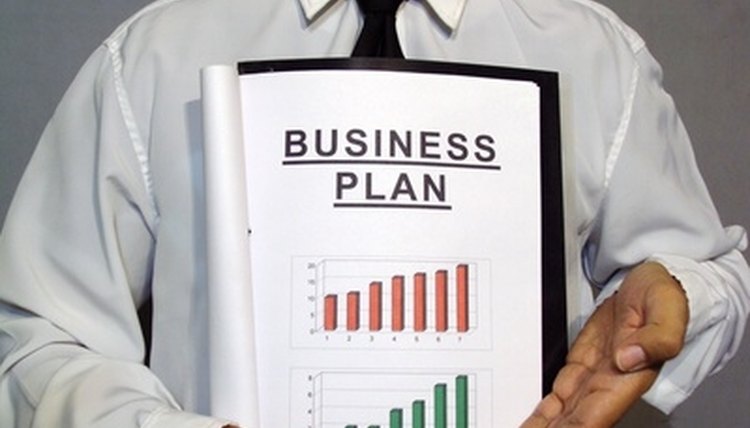 A business plan helps organize the goal of the self-defense class.
Create a business plan for your self-defense class. Spell out in detail what the goals of the class are, how many clients will be in the class, what type of instruction will be offered to the clients and at what price. This plan can also be used in the future to secure small business funding if the owner wants to expand the business.
Choose a large, empty space that can accomodate the group and equipment.
Choose the location the class will be held in. Pay the rental fee for the space if the class is being held outside the home.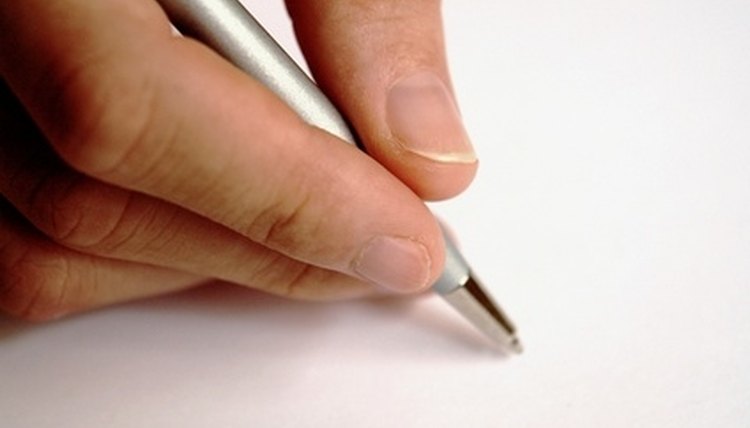 Writing the lesson plan helps organize the class and manage time,
Create a lesson plan that spells out what you are going to teach and how. It will guide thinking in terms of how long each portion of the lesson will take and what equipment is necessary for instruction.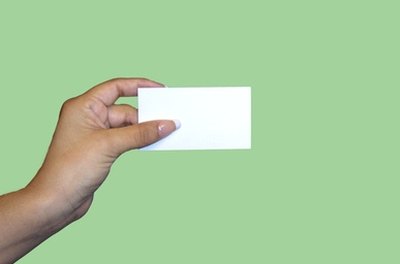 Business cards and fliers can help promote the self-defense class.
Promote the class with business cards and fliers. Pass the cards to people who express interest in the class, and hang the fliers in businesses and on community bulletin boards.
Getting feedback can be helpful for the instructor to make improvements to the class.
Pass out feedback forms to the participants after the class has been conducted. Use the information to continue doing what the participants found helpful and to improve on the suggestions given.
Things You Will Need
Business plan
Space for instruction
Money for rental space
Lesson plan
Equipment to teach defense
Business cards
Fliers
Feedback form
References