The term "home economics" emerged in 1899, when women sought to create formal education for young girls that would open up career opportunities for them in a male-dominated work force. Home economics education has changed significantly in recent times. Today, both males and females are instructed in how to run a home and perform various domestic duties via home economics courses offered in middle and high school settings.
Child Development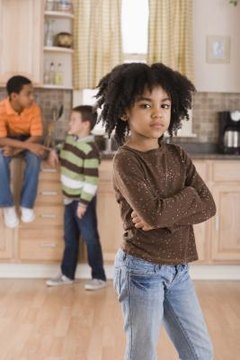 Child development focuses on proper structure and nurture.
Appropriate play activities for proper cognitive and emotional development, child nurture and structure philosophies, education on the various stages of growth and development and child-specific needs are all addressed in this area of home economics.
Nutrition
Nutrition education is vital to any home economics program.
This area of home economics focuses on providing a balanced diet for the family. Meal planning, budgeting, food preparation and storage, nutritional education and dining etiquette are all important emphases.
Family Living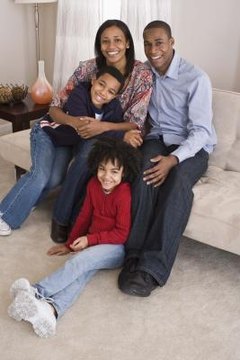 Healthy families establish personal values to live by.
This division of home economics focuses on establishing family values and setting up decision making processes that are in accordance with your beliefs and priorities. Practical applications include conflict resolution strategies, plans to give back to the local community and building personal integrity supports, such as family accountability partners.
Clothing Care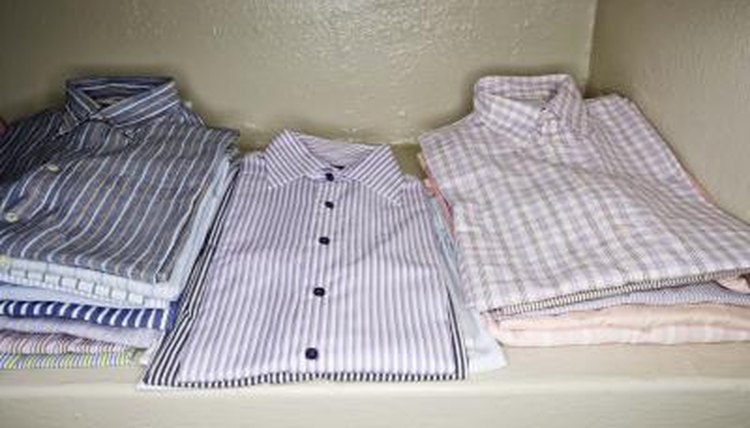 Wardrobe planning is a big part of home economics.
This section of home economics curriculum deals with purchasing and caring for a family wardrobe. Budgeting, shopping, storing and proper clothing care are all covered. In addition, outfit planning for optimal use of each piece is explained.
Sewing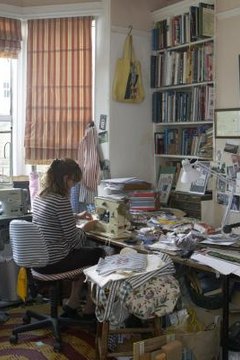 Home economics curriculum includes sewing education.
In this area of home economics, students learn how to create garments from simple sewing patterns. Proper sewing machine use and maintenance, budget fabric acquisition and various stitching and knot-making techniques are all covered.
Housing and Home Furnishing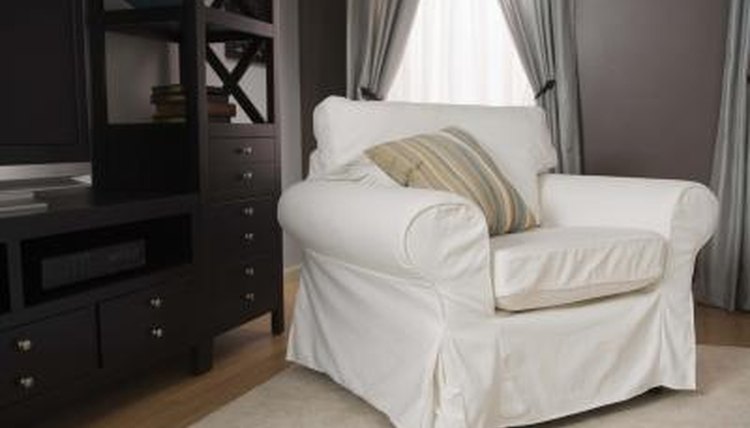 Home decor is essential to home economics programs.
Furniture refurbishment, interior design, upholstery cleaning and the creation of personal space for each member of the family is covered in this section of home economics.
Finances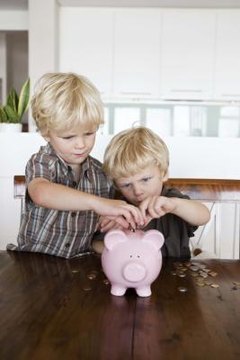 Budgeting is an integral part of home economics.
Students learn how to create and maintain a working family budget. Standard curriculum includes personal and child allowances, savings strategies and charitable donations. Money saving secrets are also commonly included in this section of home economics education.
Photo Credits
Jupiterimages/Comstock/Getty Images