When a creditor you owe money to gives up on trying to collect the debt and closes the account it is called a charge off. Charge offs simply mean the remaining balance was written off as a bad debt. Charge offs are then reported to credit bureaus and cause a person's credit rating to fall. Disputing credit report information such as charge offs is an excellent way for people to remove negative marks on their credit report. Clearing away charge offs from your credit report thereby raises your credit score significantly and repairs your credit rating.
Step 1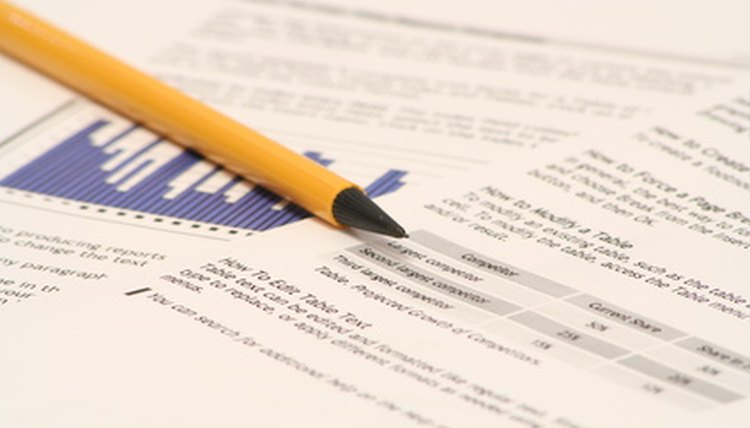 Get credit reports from all three agencies.
Acquire credit reports from Equifax, Experian and TransUnion, which are the three largest American credit agencies. You can get a a free copy of your credit report once a year at Annual Credit Report.com.
Step 2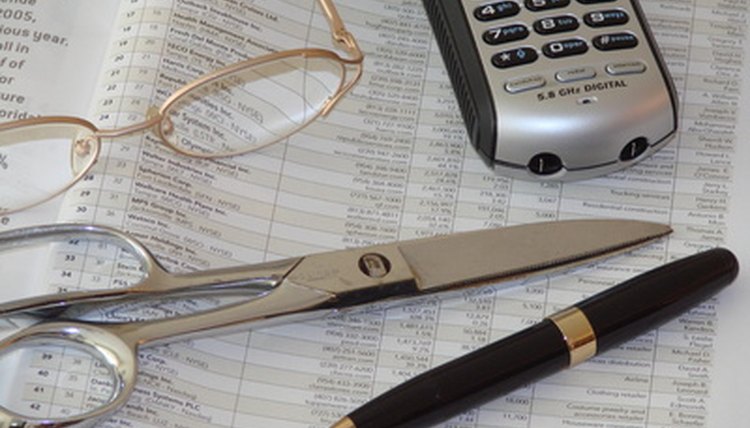 List any charge offs that you want to dispute.
Find any charge offs on your credit report you think should be deleted and make a dispute list accordingly. Keep in mind only erroneous or information that cannot be confirmed will be removed by the credit agencies.
Step 3
Review the dispute information carefully and follow the instructions.
Initiate the credit reporting dispute procedure by following each credit agencies dispute guidelines. Each individual agency has its own online dispute area that will help guide you through the dispute process, just follow the instructions.
Step 4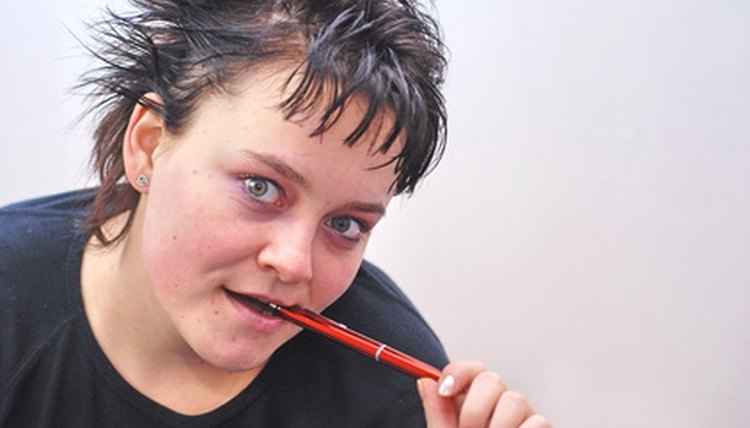 Choose the reason for the write off dispute carefully.
Choose the appropriate dispute option for deleting the charge off account from the listing given on the agency's dispute form.
Step 5
Finish the dispute form and wait for the agency to confirm receipt.
Complete the disputes accordingly with the agency by making any supporting comments and hit send. The agency will then process your dispute and check the information given with your creditors. Creditors have only 30 days to respond before the credit agencies will deem the information unverifiable and remove the negative and inflammatory marks against your credit.
Step 6
Watch your email for notification from agencies on write off removal.
Monitor your email for confirmation from the credit agencies on removal of charge offs from your credit report.
References