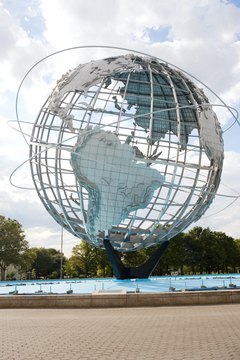 Comparative criminal justice compares systems of law and punishment around the globe.
If you've ever looked through the criminology courses in a college catalog, you may have come across classes in comparative criminal justice. Comparative justice is the subset of criminology that examines how concepts of law and punishment vary from country to country. A typical curriculum might focus on human rights, war crimes, terrorism, international trafficking and global law enforcement. If you're interested in earning a criminology degree but aren't sure how you might use it, studying comparative criminal justice could be beneficial.
Government Careers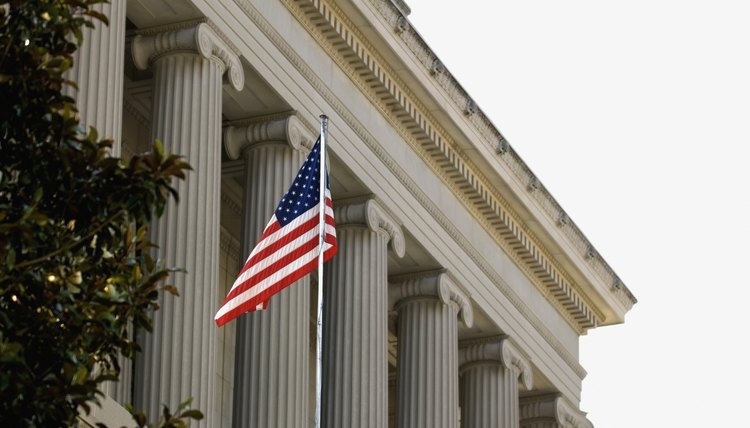 Studying comparative criminal justice can lead to work in international law enforcement.
Studying comparative criminal justice can open the doorway to a career in international law enforcement. Having knowledge of such issues as terrorism or trafficking can make you a credible applicant for such government agencies as the CIA, the FBI, the U.S. Drug Enforcement Administration, Interpol and even the United Nations. You could find yourself working as an operations controller, an intelligence analyst, a counterterrorism expert, or even as a special agent.
Domestic Law Enforcement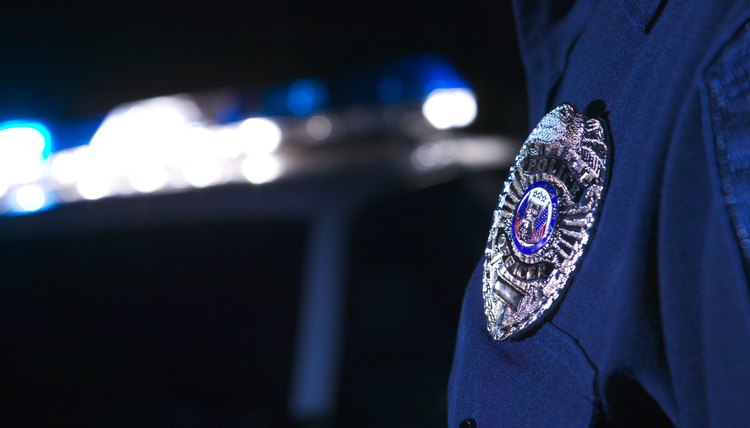 Comparative criminal justice studies can enable you to work in law enforcement.
A background in comparative criminal justice can also help kick-start a career in domestic law enforcement. Even in a metropolitan police department, an understanding of international issues can be put to good use. Foreign crimes sometimes take place on American soil. As a result, many local law enforcement agencies now conduct their own counterterrorism and contingency planning. As a professional with a background in comparative criminal justice, you could play a major role in these initiatives.
Other Career Options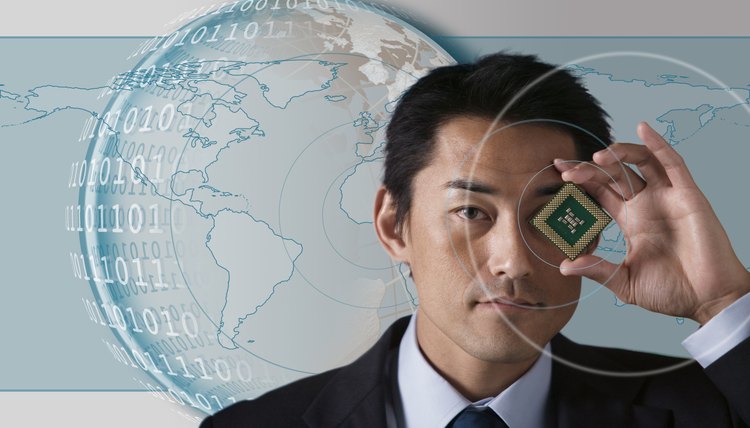 Expand your career opportunities with comparative criminal justice.
If you don't wish to work in law enforcement, you can still go to graduate school and work as a criminology professor. Some law schools combine comparative criminal justice with traditional legal studies, enabling you to specialize in international law. These programs produce students who can broker international contracts, assist in overseas investing and even advise in foreign lawsuits. Another alternative is to work as a researcher in a justice-related policy institute, also known as a think tank.
Travel and Considerations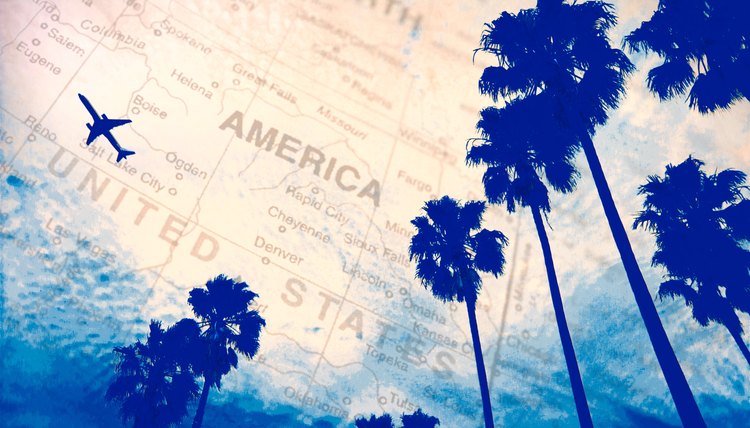 Join the jet set by studying comparative criminal justice.
Even in your undergraduate years, you may be able to attend conferences and enroll in research programs overseas. Your professional life might also take you around the globe, especially if you work for a major government agency or international firm. One drawback, however, is that as a professional, you may not be able to choose where you go or the kind of assignment you have. But if you've got a sense of adventure and want to work abroad, earning a degree in comparative criminal justice could help get you there.
Resources
Comparative Criminal Justice; Francise Pakes
Photo Credits
Creatas Images/Creatas/Getty Images