A successful professional graphic designer is a problem-solver who possesses creative and business savvy and can deliver pre- to- postproduction services on a broad range of design projects. These services can range from working on collateral material such as newsletters, signs and logos to undertaking multimedia projects such as graphics for websites or a video. The most successful graphic designers have exceptional skills in fine arts, computers, marketing, business and communication
Art Classes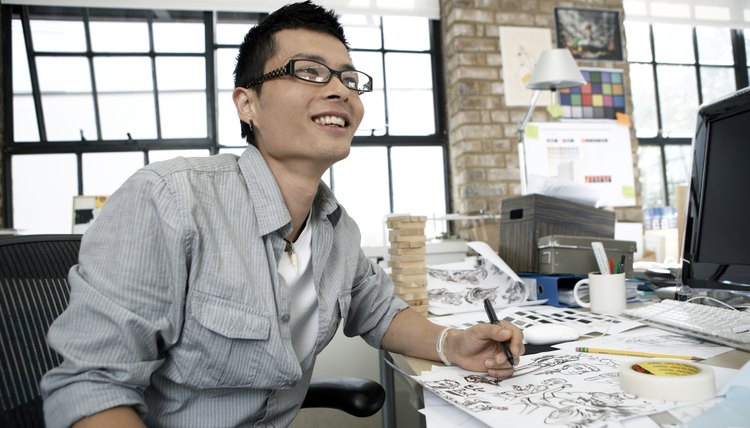 Many graphic designers also have an art speciality like illustration.
A graphic artist is a communicator who can solve project issues visually. Basic graphic design courses include typography, printmaking and graphic design. A graphic design student will develop his fine art skills in foundation, then add elective classes such as drawing, design, illustration, sculpture/three-dimensional design, painting and photography.
Computer Classes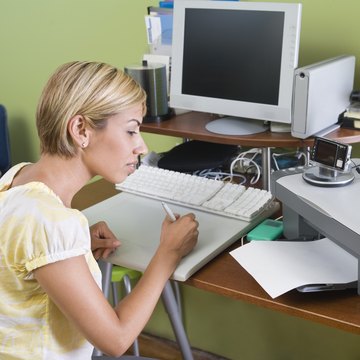 Graphic designers strive to create innovative computer graphics.
Computer and technology skills are essential for graphic designers. To compete for career opportunities, successful designers need expertise in desktop publishing and web design using essential programs that edit photographic images and create digital illustrations and designs to use for projects. These computer design skills must be documented and presented in a portfolio of the student's best work to demonstrate clear mastery of fine art and computer-generated design techniques for employment opportunities.
Marketing and Business Classes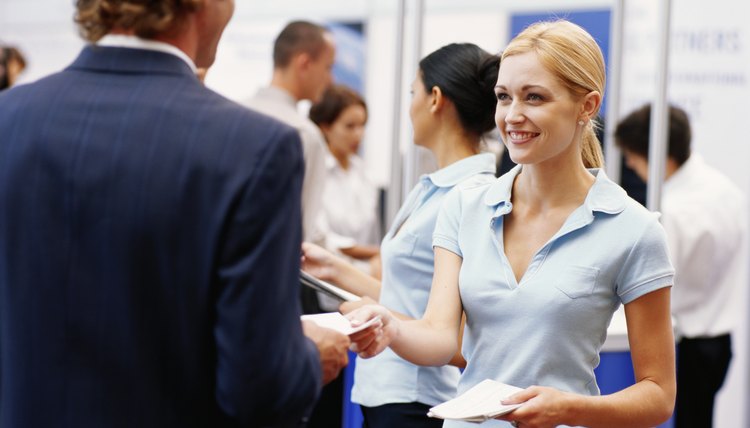 Understanding business needs and the ability to communicate answers in a professional manner is essential.
Graphic designers are generally part of a larger marketing department or design team that meets to discuss project ideas and develop realistic and cost-effective solutions. Elective courses in business, marketing, communications, accounting, business writing and economics will help the graphic designer better understand graphic design from a practical business point of view.
Additional Classes for a Minor or Duel Major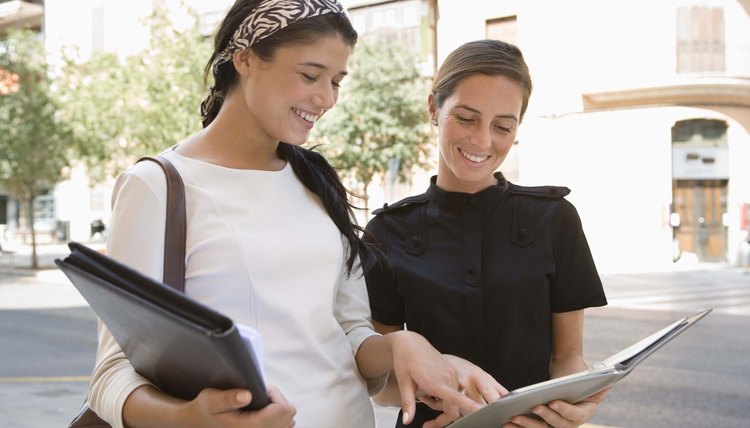 Graphic designers understand how to use visual imagery in commercial endeavors.
A graphic designer understands the nuances of design skills that grow from clear understanding of fine art, aesthetics and the practical application of art creation to use in commercial endeavors. For better job prospects and a cost-efficient edge, graphic design students might consider adding a minor or a duel major to their plan of work in college. Additional minor art courses can lead to a fine arts specialty such as illustration. A duel major in marketing, business or communications can further distinguish a graphic designer in competitive markets.
Photo Credits
Creatas Images/Creatas/Getty Images