Dancing benefits a child's education. Through dance, children not only learn the benefits of exercising, but they also learn coordination, balance, flexibility, stamina, stability, memory and discipline.
Dancing Boosts Self Esteem
Children in ballet class
Research shows dancing boosts a child's self esteem. Dancing makes children feel good and helps them gain confidence in their own abilities.
Limit Dancing Time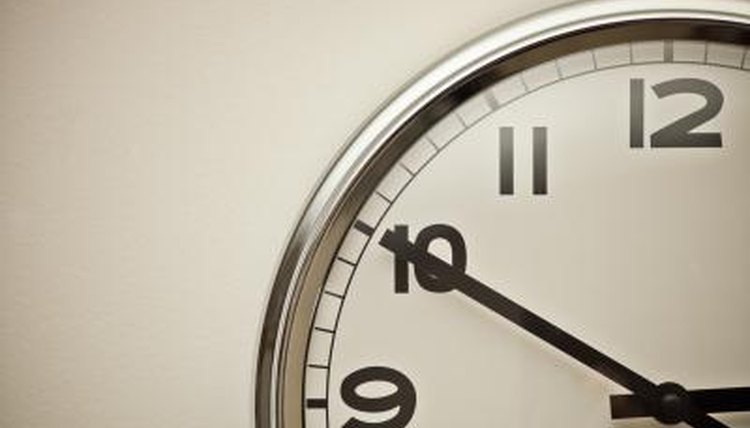 Freeonestock/iStock/Getty Images
Children have a short attention span, which is why it's best to limit dance class time to less than an hour.
Dancing Improves Memory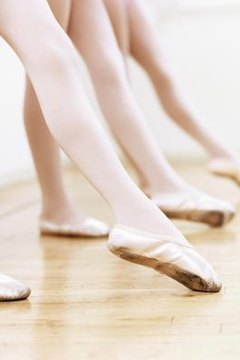 Ballet dancers practice steps
Dancing requires memorization. Children improve their overall memory when trying to remember steps.
Learn How to Listen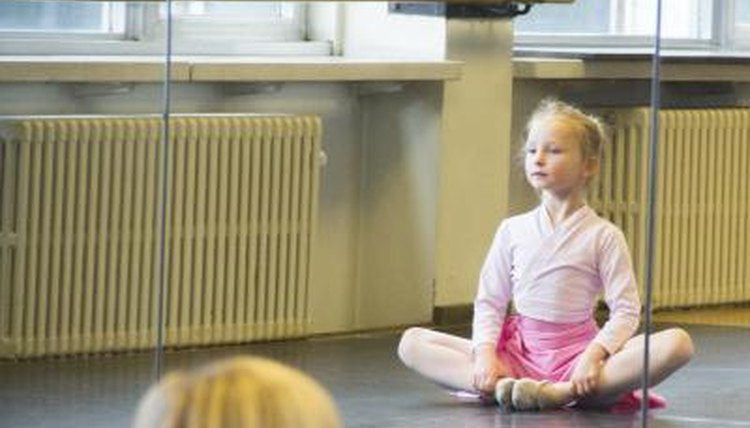 Child listening in dance class
Dancing teaches children how to listen, whether it be instruction or for the beat. When children are listening, they are not talking.
Develop Social Skills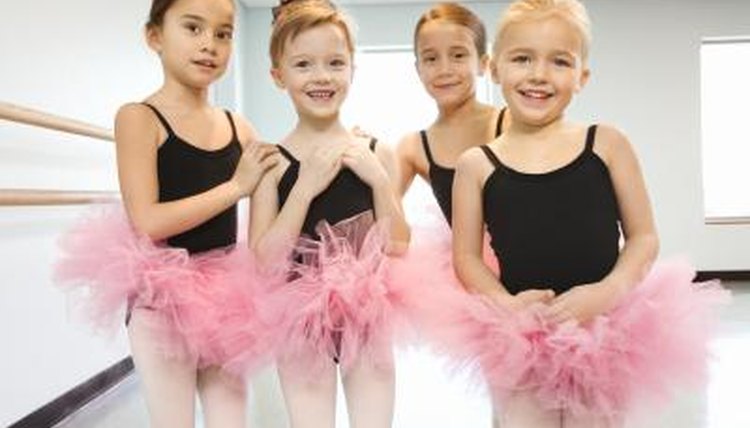 Children smiling in dance class
Dancing shows children how to interact with their peers in a positive manner. Dancing at a young age is non-competitive.