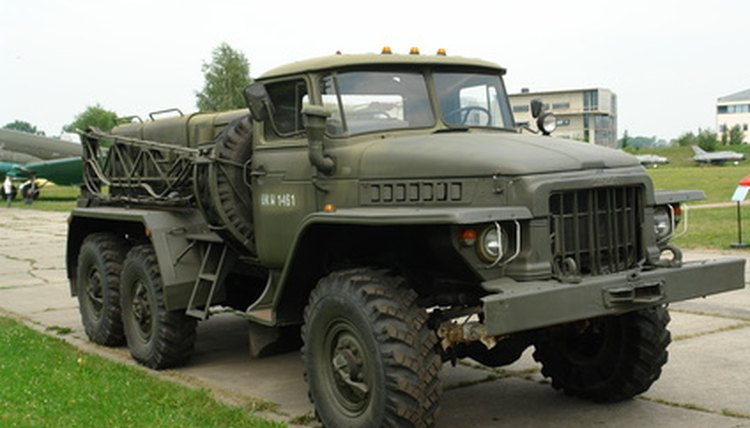 Every operational unit in the Army has its own identification code.
The Unit Identification Code (UIC) is a six-digit code that uniquely identifies every operational unit in the Army.
Access the Family Readiness Group website (located in Resources).
Select the CONUS (continental United States) or OCONUS (outside the continental U.S.) area where the UIC is located.
Scroll down until you find the UIC you are looking for.
Tip
If the specific UIC you are searching for is not listed, try searching for the first four characters. The first four characters will allow you to find the UIC at the battalion level. The last two characters are associated with the company level and below.
References