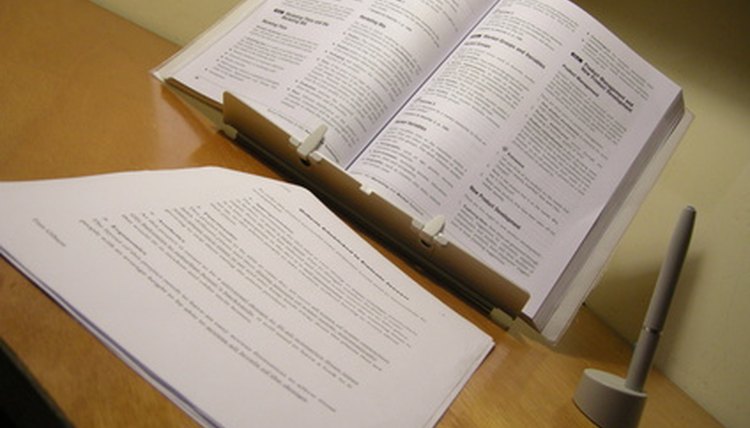 Extensive study for several months will give the best GRE test results.
Study as Much as Possible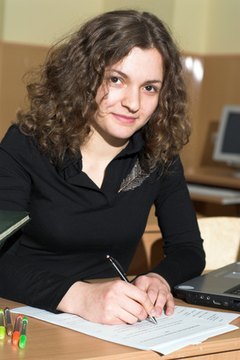 Proper exam preparation will set you apart from the crowd.
Experts recommend four or more months of preparation for the GRE Exam. Achieving the best possible score happens with extended study and preparation. Preparing well in advance of your scheduled exam gives you the best shot at getting into your first-choice graduate school.
96 Hours or Less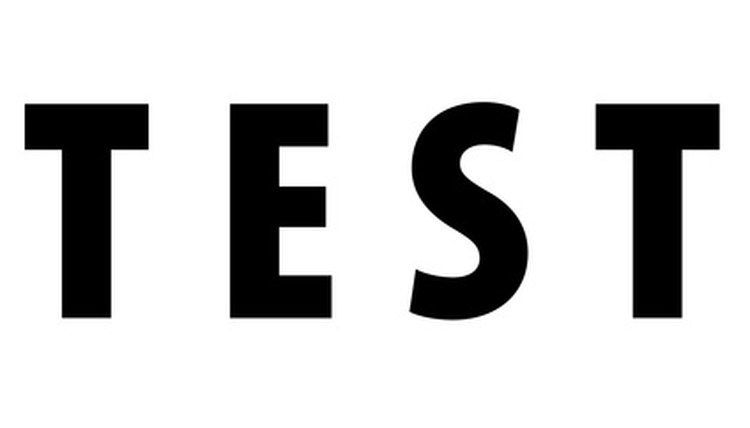 Test day is less stressful if you feel fully prepared.
GRE experts say eight weeks of study is adequate. Study about two hours per day, six days a week for a total of 96 hours over the eight-week period. Plans are available online for those who only have one or two weeks to prepare for the exam.
Bottom Line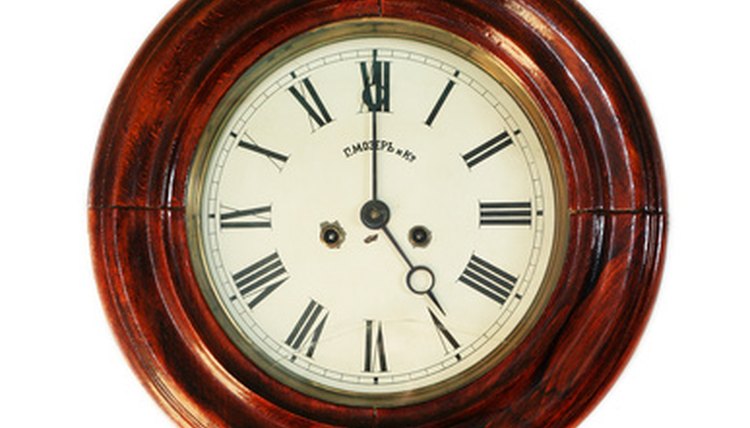 Time spent in GRE test preparation is well-spent.
More study and preparation results in better GRE test scores. Take GRE pre-tests when you begin. Focus your study on areas that need the most attention. Then, systematically work your plan for getting into your first-choice graduate programs.