There are many "World's Best Teacher" coffee mug gifts to give, but I'm sure that most teachers have lots of them. Here is a list of ideas for great gifts that a teacher would really like and want.
Step 1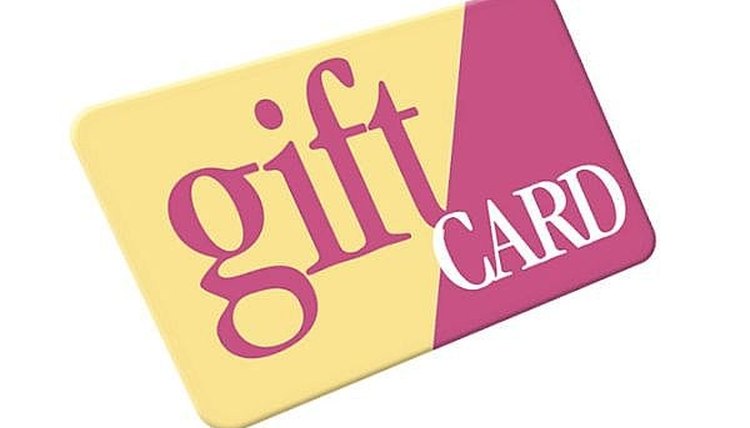 Gift Card
The number one most favored gift for teachers and one that they really want is gift cards. You can get them for restaurants, stores, movies, flowers and even grocery. Don't forget teacher supply stores, office supply and bookstores. Some bank cards have a charge when they are redeemed, so check for that before you buy the card.
Step 2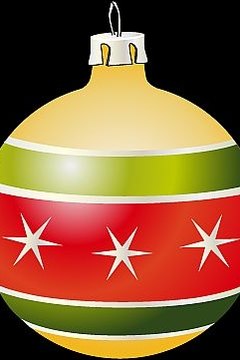 Christmas Gift
A homemade present, such as a large jar of cocoa that your child has decorated the outside of or a Christmas ornament with the child's name and year on it. Teachers can hang them on the tree in the classroom and every one has a memory.
Step 3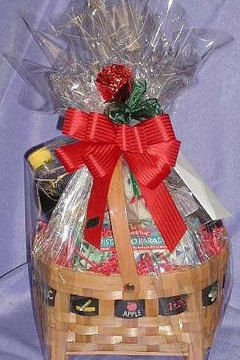 Gift Basket
Because most teachers use their personal income to buy supplies for the classroom, school supplies like pens, pencils, cap erasers, paper clips, sticky notes, and lined notebook paper make great gifts for teachers.
Put into together to make a gift basket for an extra touch or use a tote bag and put everything in there.
Step 4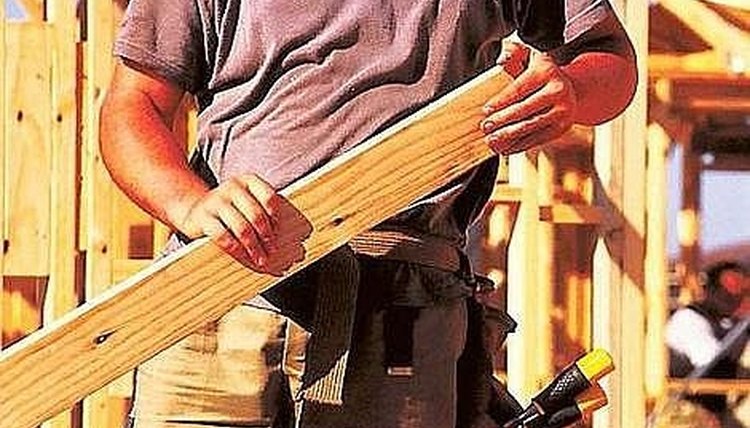 Volunteering your Time
Your skills can make a great gift. If you know computers, fix a printer or computer that isn't working in the classroom, if you know an instrument, bring it to class and share your knowledge with the the students, if you are a handyman, fix the dripping sink or cabinet door that never shuts.
Step 5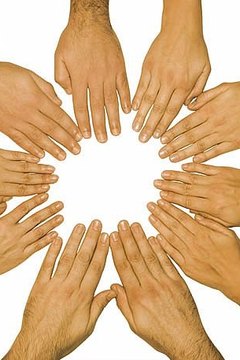 Donate for a cause
One way to make a thoughtful donation is through DonorsChoose.org, a nonprofit that allows teachers to post specific requests for their classrooms and donors to directly fund them. You can fund a project in the name of your child's teacher or give the teacher a gift certificate to use on the project of her choice.
* Donate a book to the school library in honor of the teacher.
* Make a donation in honor of the teacher to the PTA, a school foundation or a children's charity OR their favorite cause..
* A homemade gift certificate good for "One day of grading papers or helping with art projects or going to the store to get supplies."

Step 6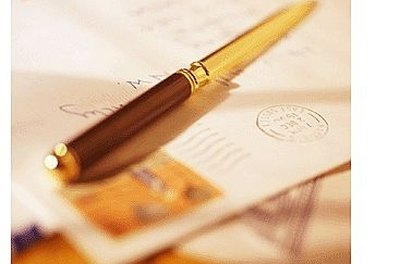 Write a letter
A letter of thanks. A handwritten heartfelt letter can mean so much to a teacher. Have your child write it and don't worry about punctuation or spelling.
Step 7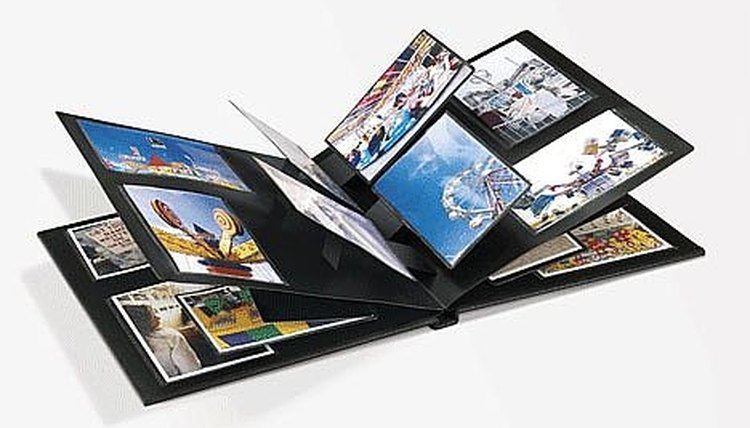 Class Photos
A photo album with pictures of what the class has done through the year or if you have the computer equipment a Power Point Presentation with pictures throughout the year and music.