For those stumped for ideas about what to give school principals as a gift, consider the following ideas. Not only are gifts for a school principal a wonderful idea around the holidays, but they're great for showing appreciation as well. Also, try find out when her birthday is so you can give her a surprise. There is a lot of room for creative exploration when it comes to giving a gift to a school principal.
Personalized Principal Cartoon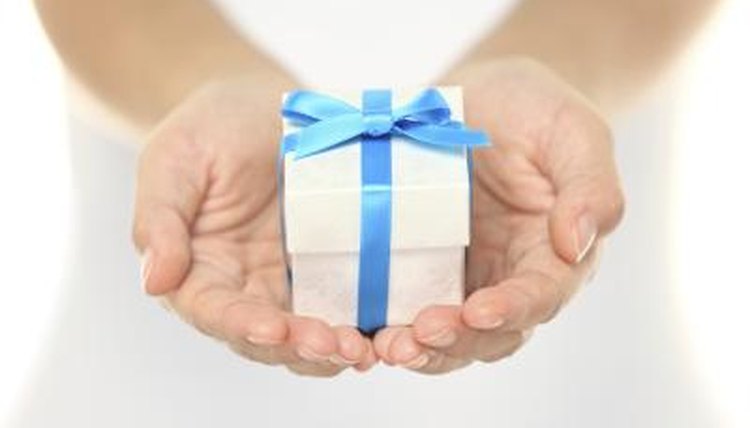 Consider a personalized cartoon.
There are a number of websites as well as retail locations that offer personalized cartoons, including that of a principal. Simply provide a picture of your school principal to the website or describe them as best as you can. There is also room in a small box to write their name, a short greeting, a quotation or several lines of text. (See the Resource link below for examples.)
Hand-Filled Decorated Gift Jars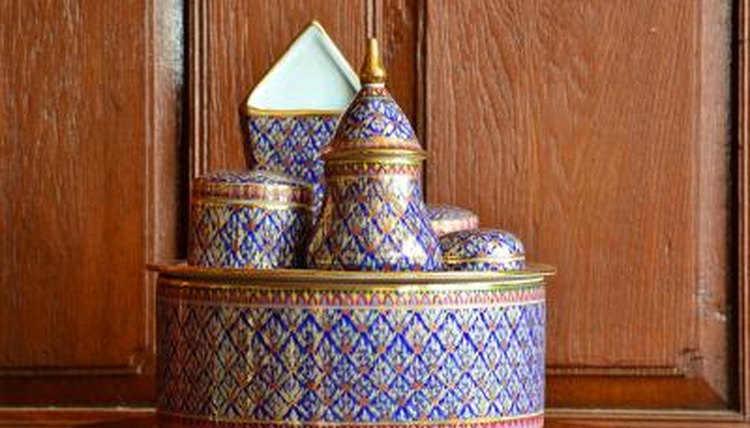 Decorated and filled gift jars are another great idea.
Not only is this gift great for a school principal, but it's also wonderful for teachers. Use an empty jar and fill it with candy, trail mix, cookie ingredients (be sure to attach the recipe), or a mix of small office supplies such as paper clips, thumb tacks and so on. Use glass or acrylic paint to decorate the outside of the jar with the school principal's name, the year it was given to him, and some stenciled pictures. You can also use decoupage techniques to embellish the gift jar. (See Resource link below for how to decoupage.)
Picture Collages
A picture collage with photos of school-related events is a fun gift.
Consider attending (if possible) all the school-related events for which the school principal typically shows up. Take many pictures at each event and then use them to create a collage. Ask students who were also at the event to write on cut-out cartoon bubbles wherever they are in the pictures. Frame the collage with a decorative picture matte and school-themed frame. (See Resource link below for where to find cartoon bubbles to print.)
Photo Credits
Comstock Images/Stockbyte/Getty Images