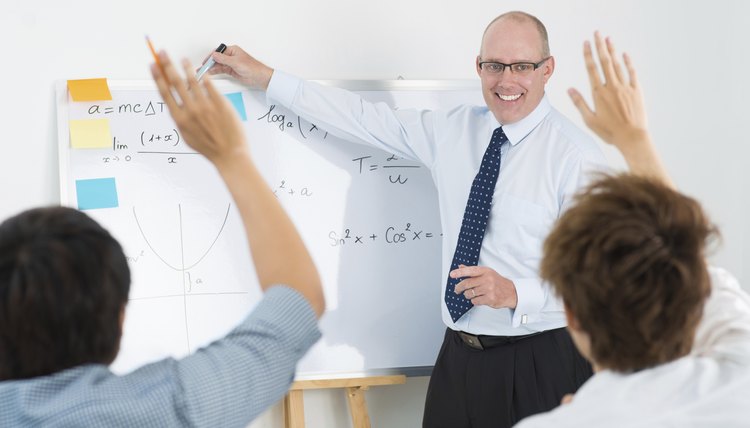 Professor teaching students in university
Educational supervisors lead and oversee educators and students in all types of education settings. Supervisors, who often hold graduate or doctoral degrees, are present at all education levels, in primary through post-secondary schools.
Primary & Secondary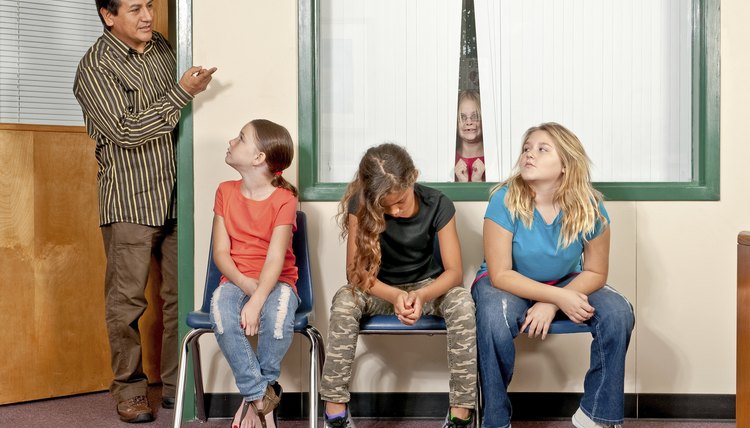 Principal talking to students
A principal and assistant principals supervise elementary, middle and high schools. Some larger high schools have directors for each department or extra-curricular division.
School Districts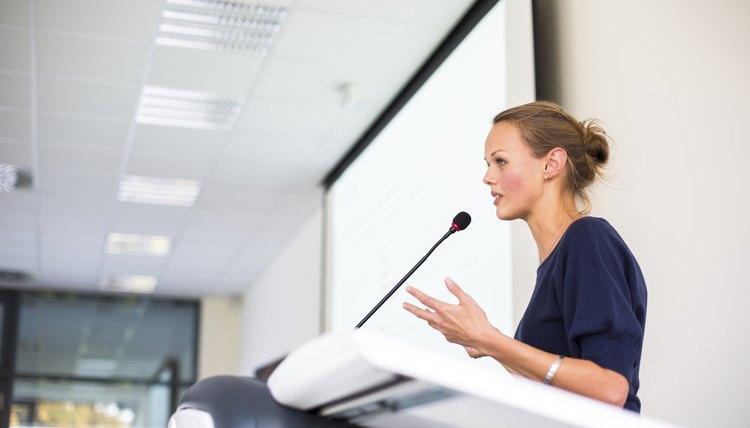 School superintendent gives a talk
Public school systems vary in size and typically comprise several facilities for students in kindergarten through 12th grade. A superintendent provides leadership to the district, with input from an elected school board.
Post-Secondary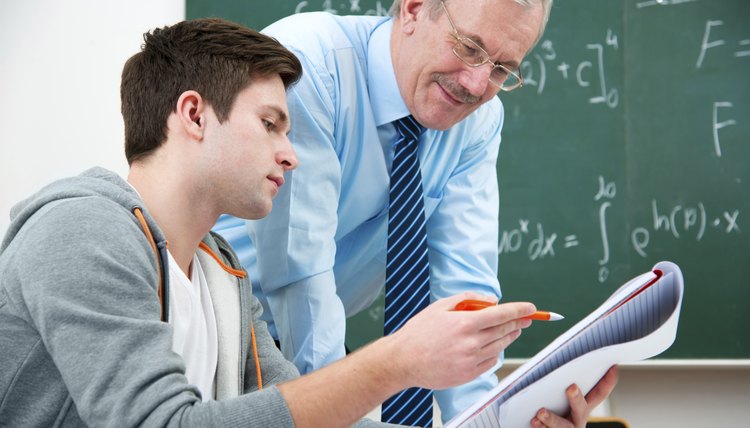 Professor talking to student in college
Higher education institutions include community colleges and public and private universities offering undergraduate, graduate and doctoral degrees. These institutions operate within a hierarchical leadership framework from the department level to the university-wide administrative level and—in a public or state university system—up to the system level.
Departments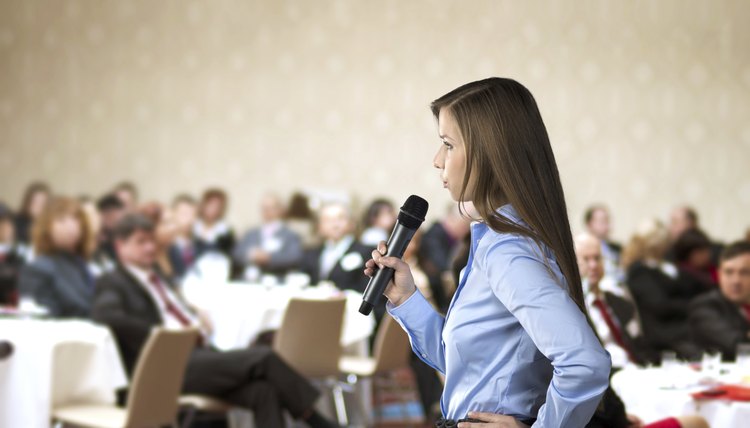 Department Chair talking to department
A department chair or program director supervises and leads academic and administrative departments at colleges and universities.
Campus Administration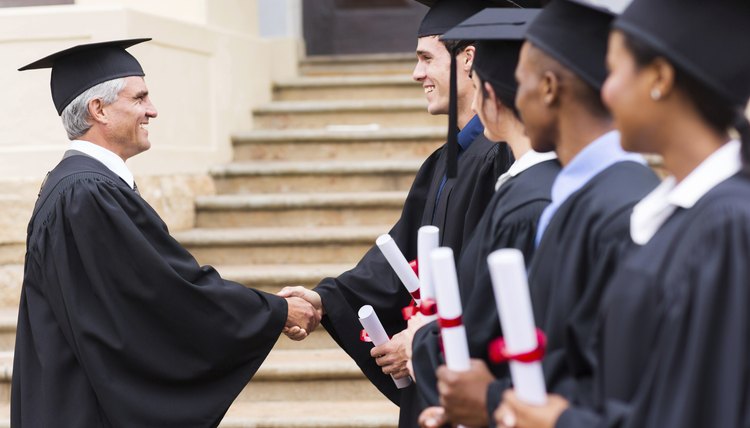 Dean shaking hands with students
Associate deans, deans, vice presidents or vice chancellors, associate provosts, the provost, and the chancellor or president provide senior-level supervision and leadership of a college or university campus.
University Systems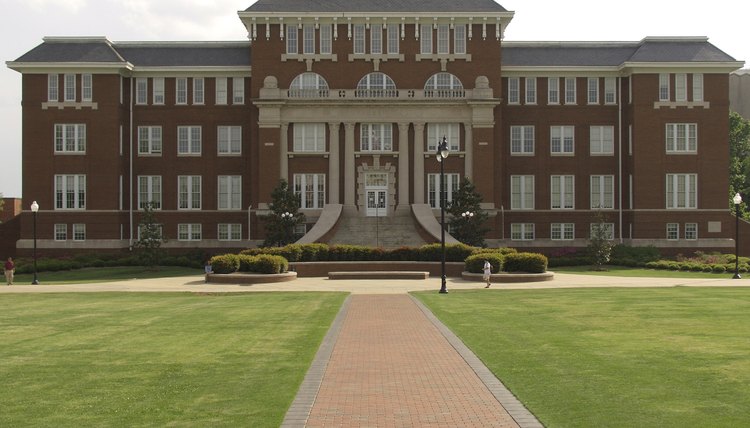 Chancellor's building on pristine campus
Presidents helm large public and state university systems, providing supervision and leadership to the entire system of campuses. Chancellors of each campus typically report directly to the system president.
Photo Credits
DragonImages/iStock/Getty Images