A Master of Education degree and a Master in the Art of Teaching degree are comparable in their educational focus. The subject matter on which each concentrates can overlap, and either may signify similar professional expertise. However, these two degrees are not the same. For individuals with specific career ambitions, one degree will be preferable to the other. Both guarantee advancement and security in professional education, but they can lead to very different careers.
Degree Basics
The Master in the Art of Teaching, or MAT, is a degree specifically designed for individuals determined to teach students in the classroom. Programs focus on general education, teaching techniques, and theories regarding learning to strengthen the skills of an experienced or new teacher. The Master of Education is a more varied degree. Students will focus on a particular subject, such as history, or concentrate on broader topics, from administration to curriculum development. This degree is for individuals who wish to specialize in a specific area of education and can lead to professional opportunities both inside and outside the classroom.
The Master in the Art of Teaching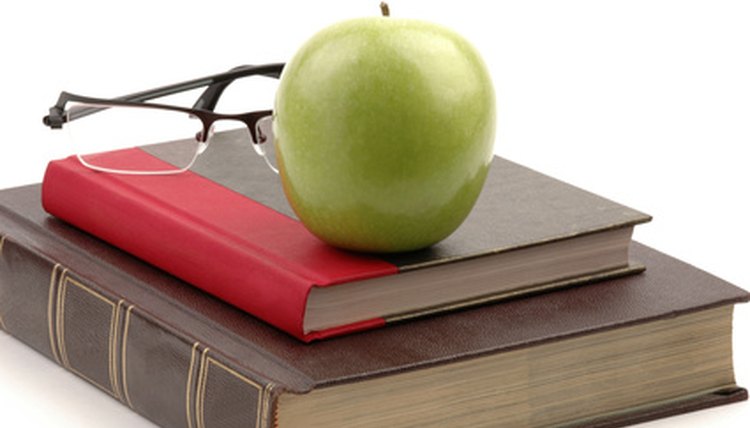 The MAT is aimed at new and experienced teachers.
Because it is increasingly common for schools to require that new teachers attain a Master in the Art of Teaching, this degree may be essential to a future teacher's career. For those new to teaching, the MAT will provide preparation for earning a state teaching license. Programs often require that new teachers complete significant coursework that involves teaching within a classroom. Experienced teachers who wish to enhance their techniques will also benefit from this degree. Studying topics such as teaching styles, new educational technologies and theories regarding the development of knowledge in children permits all student teachers to sharpen teaching skills while broadening their understanding of education in general.
The Master of Education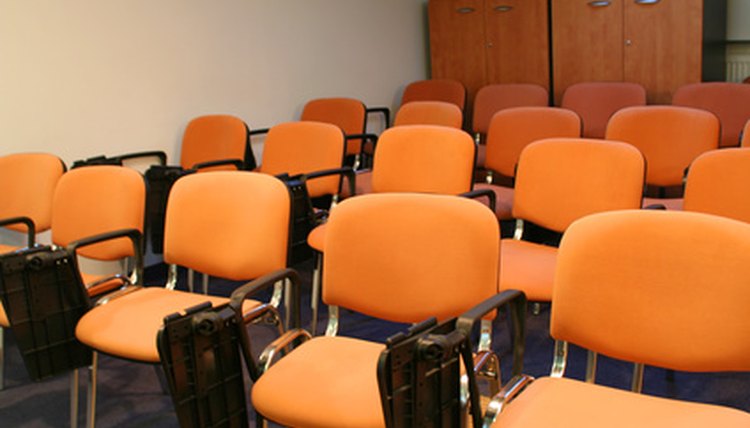 Master of Education degrees vary by concentration area.
The Master of Education (M.Ed; M.A.Ed; M.S.Ed; and so on) differs from the MAT through its variety of concentrations. Each concentration, or major, can be diverse. For example, DePaul University in Chicago offers the master's degree in Education in 13 different programs including, but not limited to Bilingual/Bicultural Education, School Counseling, Educational Leadership and Special Education. Each concentration requires studying subject matter specific to the degree. By focusing on a specialized field, the Master of Education degree will dictate how graduates contribute to the education process and which professional path they choose.
Career Advancement
The differences between the Master in the Art of Teaching and the Master of Education degrees extend to career advancement. Because the MAT is a teaching-based degree, the careers associated with it are limited to teaching positions. However, graduates will be more marketable and experienced, which can open up new teaching opportunities and promotions as well as add to job security. The Master of Education degree will position graduates for a variety of careers based on the area of concentration. Programs such as Educational Leadership and Counseling will qualify individuals for employment as school principals and counselors. Other programs prepare graduates for educational-based careers outside of the school, such as in a museum or on a school board.
Photo Credits
class room board image by Alhazm Salemi from Fotolia.com