High school graduates interested in working in the New York City school system can seek employment as paraprofessionals. Paraprofessionals, who assist a licensed classroom teacher in curriculum and classroom management, must apply for a New York State Assistant Teacher certificate. A competitive benefits package, including tuition assistance, pension and paid leave, is an incentive to work full time as a paraprofessional. Paraprofessionals typically work in special education or Head Start programs.
Review the New York State Department of Education's website page, Substitution Paraprofessional Requirements and Information. Click on the "Apply Now" button.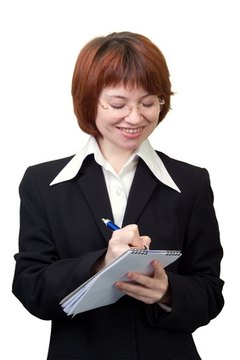 Paraprofessionals with college credit qualify for higher starting salaries.
Pay all fees to process the preliminary application as a substitute paraprofessional. Twenty-five days logged as a substitute paraprofessional in a New York City school is mandatory to applying as a full-time paraprofessional.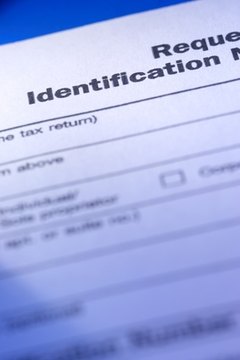 Eligibility to work in the United States must be verified,
Complete an in-person interview to assess proficiency in English and a written test to verify grammar and literacy.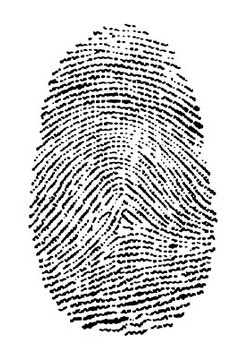 Fingerprinting requires an appointment and processing fees.
Make an appointment for fingerprinting. An appointment may require a waiting period of up to a month. Go through the fingerprinting and photographing process.
Attend New York State Education Department-approved courses on Child Abuse and School Violence Prevention, and complete all course work. Take and pass the New York State Teaching Assessment of Teaching Assistant Skills.
Complete a Department of Education-certified three-hour online training course for paraprofessionals.
Submit to a tuberculosis skin or tine test with a signed and stamped form as verification of the completed test.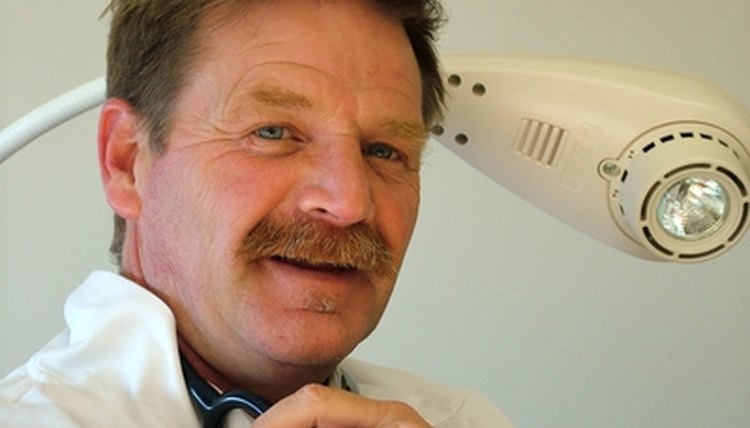 A tuberculin test and a medical examination must be completed.
See a doctor to undergo a complete physical examination. Obtain the completed signed and stamped New York Department of Education medical form from the doctor.
Deliver all requisite documentation verifying the execution of all New York Department of Education requirements.
Complete a workshop on handling blood-borne pathogens.
Attend a workshop on SubCentral, the New York Department of Education's automated absence-management system.
Accumulate 25 days of substitute paraprofessional teaching. Remain a substitute paraprofessional in good standing.
Apply to a New York City school for a full-time position as a paraprofessional.
Tips
The online application system will not accept new applications if there are no current openings.
Applicants are invited to check periodically for status updates.