Licensed dental hygienists clean teeth, evaluate patients' oral health and provide preventive dental care under the supervision of a dentist. The future looks bright for dental hygienists, especially in Illinois. The Occupational Outlook Handbook, 2010-11 projects a 36 percent increase through 2018 in the number of jobs in the United States. In May 2009, the U.S. Department of Labor, Bureau of Labor Statistics reported that Illinois dental hygienists earn a mean hourly wage of $29.03. Preparation for a career as a dental hygienist requires graduation from an accredited program and a license from the State of Illinois.
Instructions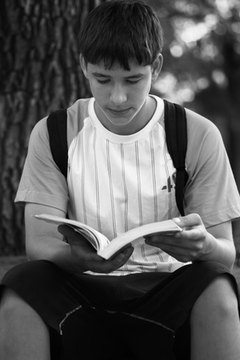 Preparation for a career as a dental hygienist begins in high school.
Complete high school sciences courses such as chemistry, biology and human anatomy. Graduate in the upper half of your class. If you graduated from high school and haven't taken the recommended courses, enroll in courses at a community college. Additional course requirements and other prerequisites such as an aptitude test may be required. Consult the admissions office of the college you plan to attend for its specific requirements.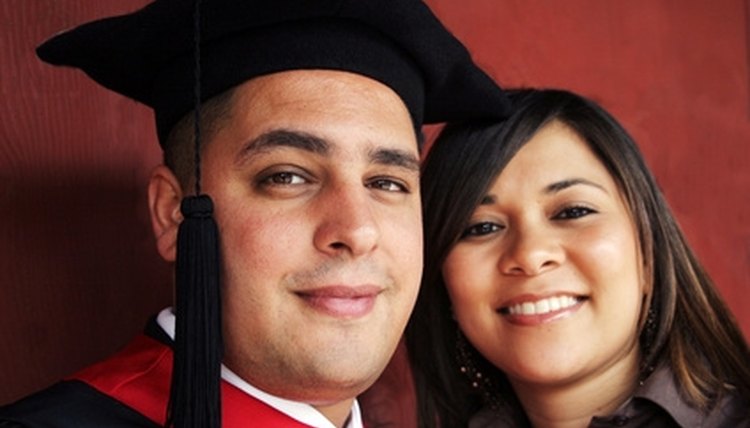 Graduation from a two-year program is required.
Complete a two-year dental hygiene program accredited by the American Dental Association. There are 13 programs in Illinois--several in the Chicago area, and as far west as Galesburg and as far south as Carbondale. Students attend classes full-time. In addition to coursework in pharmacology, periodontology and pathology, students gain clinical experience.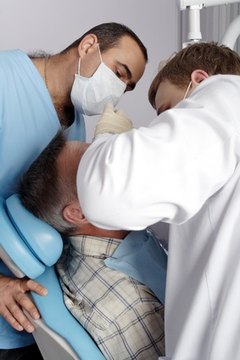 You will be tested on real-life procedures.
Take and pass two examinations: a written exam and clinic skills proficiency exam. The National Board Dental Hygiene Examination is a written exam administered to individuals by scheduled appointment, usually within two days of application. Although Illinois accepts results from all five regional boards, you may have to travel some distance to take this in-person skills competency test. Contact the American Dental Hygienists Association for locations and dates of the regional test.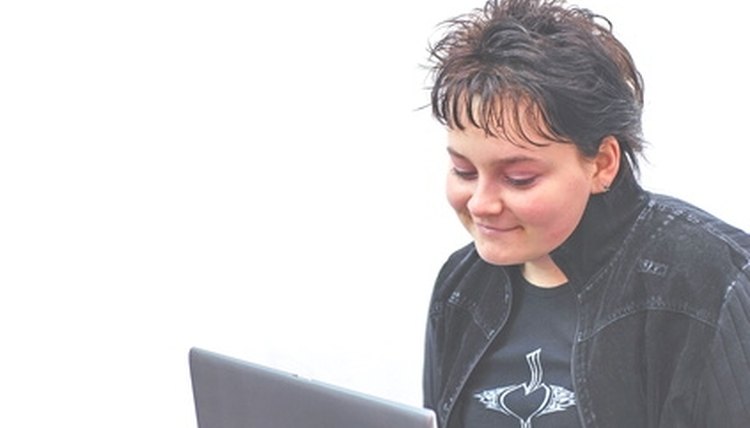 Submit your license application and supporting documents.
Submit your application for a license and supporting documentation to the Illinois Department of Financial and Professional Regulation. The Illinois Dental Practice Act requires proof of high school graduation, a diploma from an accredited dental hygiene program, passage of the written national exam, passage of the skills competency examination and cardiopulmonary resuscitation certification. Illinois dental hygienists must complete continuing education courses to keep in good standing with the State of Illinois.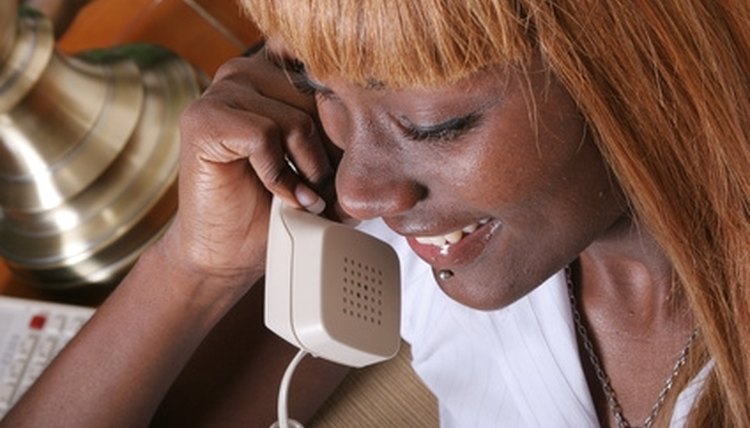 Begin the hunt for a job after you acquire your license.
Begin with a visit to your alumni office, especially if don't want to relocate to another region of Illinois. Look at online job boards such as the Chicago Dental Society's free job board for positions in the Chicago area. Become a member of the American Dental Hygienists Association, network with other dental hygienists and gain access to the ADHA members-only job board.
Things You Will Need
High School Diploma
Associate degree from an accredited dental hygiene program
Passing grades on written and skills competency exams
CPR certificate
License to practice in Illinois
Photo Credits
Dentist at work in dental room image by Vladimir Melnik from Fotolia.com