Are you looking for a new career but can't seem to get certified because you don't have the money? This is a way you can become a Certified Nursing Assistant (CNA) for free.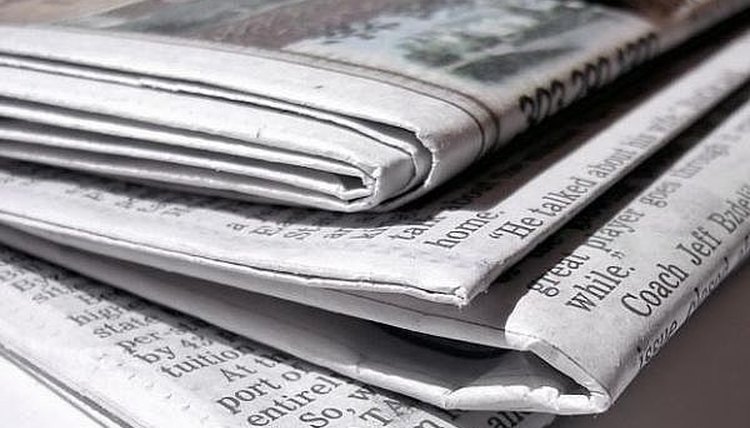 Newspapers, Employment Magazine
The first thing to do is check the newspaper or the local employment magazine for nursing homes and hospitals that are advertising free training for Certified Nursing Assistants. If you are unable to find some, use the phone book to call the human resource departments at the local hospitals and see if they train CNA's at their facility. You can also call around to nursing homes. Often times they will train (Paid training) but do not advertise it.
Visit a few of the places that do offer free training for Certified Nursing Assistants and decide which one you like the best.
Apply for the position. You will probably have to attend a job interview. The company will want to interview you and decide if you are right for their free Certified Nursing Assistant program. Do not be discouraged if you are not picked at that facility. Simply start from Step One above and try a different facility.
Things You Will Need
Newspaper
Phone Book
Computer (Optional)
Internet (Optional)
Tips
Hospitals have a higher pay scale.
Hospitals tend to be less work.
Nursing homes have a higher turn-over rate so are more likely to hire you, and train you. This is good for a year or two of experience.
After you are certified, you may want to look into tuition reimbursement programs and work on your Nursing Degree.
Warnings
Some nursing homes and hospitals have an unhealthy environment for you and their patients. This is why it's important to check them out before you agree to enroll in their program.
Make sure you understand if you have to work at the facility that you are trained at after you receive your CNA license.
A CNA license needs to be renewed yearly for a small fee.
Photo Credits
http://www.safetystore.com/images/products/sspatches/CNA_CERTIFIED_NURSING_ASSISTANT_PATCH_MD.jpg